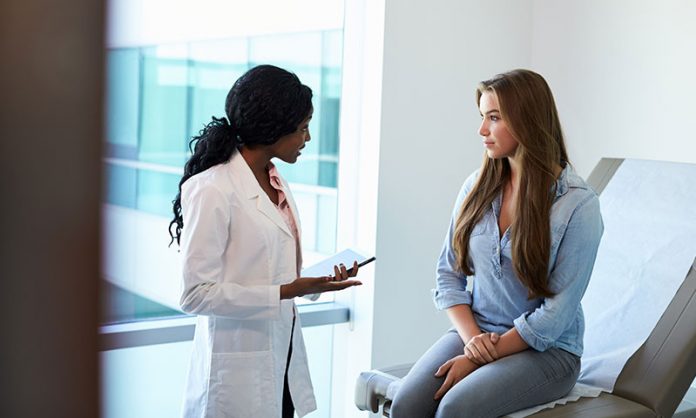 The director of Wit Gele Kruis, Gino Goeloe commented that the age at which young persons nowadays begin suffering from chronic illness is becoming younger and younger. This is because of their unhealthy lifestyles, according to Mr. Goeloe, who emphasizes that it's time for Aruba to come with a prevention plan.
The situation is so alarming that we are seeing young adults, for example 20 years old, and already they suffer high blood pressure or high sugar levels. "This goes with your lifestyle", according to Goeloe. When he analyzes the lifestyle of many of these young persons, you see that they eat too much fast food and do not cook at home. They consume a lot of street foods, which consist of a lot of fat and sugar, a lot of salt as well, and all this is the unhealthiest combination that exists. "Our people are overweight, obese, and we are at a point that people need to start losing weight because if we continue gaining weight, you will see more people becoming diabetic. A lot of people don't think that weight goes together with blood sugar", says Goeloe. When a person is diabetic, their arteries close, the person confronts different kinds of illness, their eyesight is damaged, their kidneys are damaged, all that is a consequence of being overweight and obese.
'Prevention is solution'
Wit Gele Kruis believes that the focus needs to be on prevention, to create awareness for healthier eating and to for example, put more vegetables in food, eat more fruit, drink 7 glasses of water per day, and other similar changes.
"It's also important to have more balanced food, where possible, more white meat like chicken and fish. Also exercise and physical activity is very important. The aspect of sleep is essential, seven to eight hours per night is what's enough, because the body needs rest. To sleep four or five hours is not enough", Goeloe commented.
As we are currently in the hottest months, it is essential to drink a lot of water and to avoid going in the sun, do physical activity in the early morning or late afternoon, when the sun is not too strong. "Your body is made to move, half an hour to 45 minutes a day, we need to move."
Wit Gele Kruis is sounding the alarm because if we carry on the way we're going, our health insurance AZV will become unaffordable, and this can be solved through prevention.
Wit Gele Kruis is an association working in the field of health care for the community of Aruba.