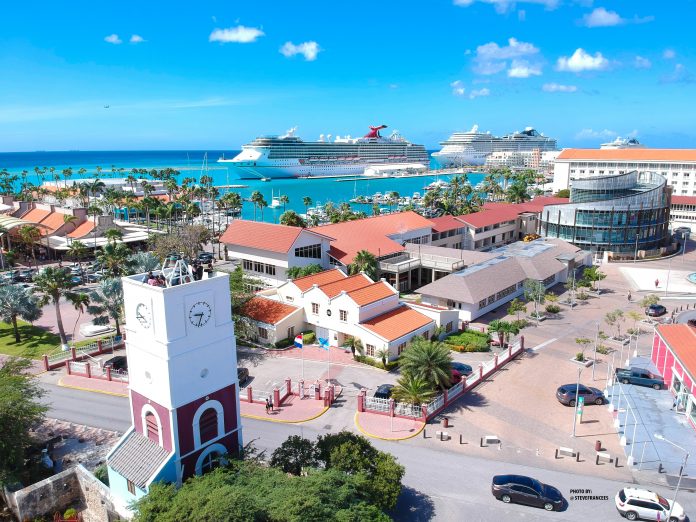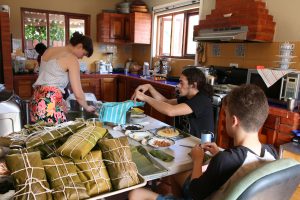 The Aruban 'ayaca' (Hallaca)

It's our tradition to make ayaca as part of the Holiday celebration. The ayaca is a Venezuelan dish that moved into our island of Aruba. The word hallaca evolved from the indigenous Guarani Language meaning "to mix or blend". We get together as family at a big table in our kitchen, listen to Gaita music when we all as family make the ayaca. The ayaca is made with corn dough stuffed with stew chicken, meat or pork, olives, onions, raisins, greed/red pepper, almonds and other ingredients depending on the family tradition. In our family we come together the 24th in the evening and will eat together as family with our neighbors and friends.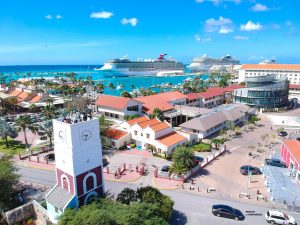 Cruise ships in the view
I've never been on a cruise ship and I don't know when I will do that. My parents are in love with cruise ships. In the 60's and 70's they went many times for a month on cruise ships from the Caribbean to Europe. But I like taking photos of cruise ships and a few weeks ago I took this photo.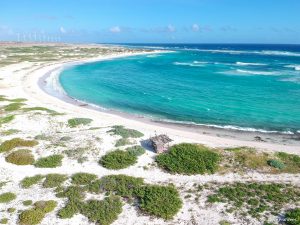 Boca Grandi
This beach is very famous for kite surfing and to get to this beach you must turn left at the red anchor on your way to Baby Beach. If you want a breezy morning walk sure this will be your best beach to do your walk. Far right you will see the wind turbines at Vader Piet.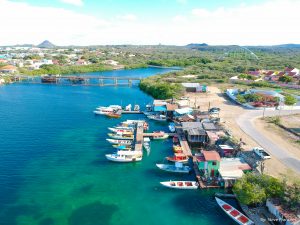 Where to buy fish
I occasionally get the questions where to buy fresh fish and in this photo you will get where to buy fish and not get lost. The last time I sent some friends and they ended up in San Nicolas so now you know where to turn. At the traffic circle at Pos Chikito turn right then left and keep going till Tele Aruba. Turn right till the end of the road, stop your car and go down the stairs and tell them that Steve send you here to buy fish if not that's not a problem because they don't pay me any commission.