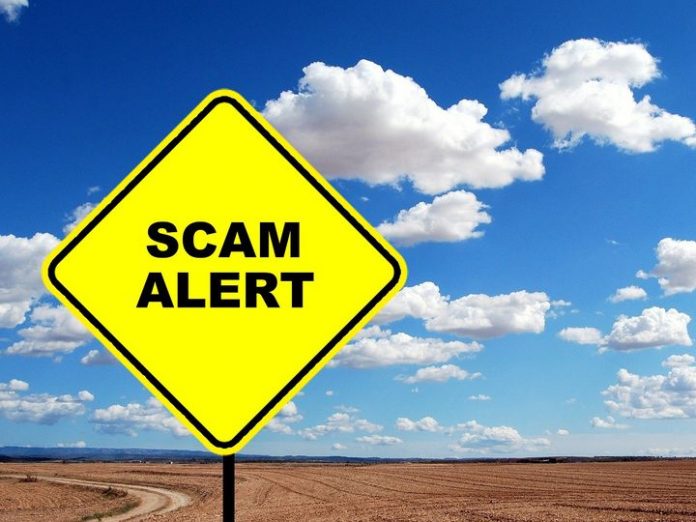 Through a post on their official Facebook page, the government of Aruba through Immigration Aruba (IA) wishes to alert and protect against a fake website which is currently online. Please be aware of this in order to avoid possible scams or identity theft.
Apparently this fake website is charging for Aruba's online ED card. This website does not belong, and is not related to, the online ED card of Immigration Aruba.
The fake website is https://www.embarkation-aruba.com/ and is one of the first results when doing a Google Search for "Online ED Card Aruba", so please be very careful!
Immigration Aruba wishes to remind everyone that the Online ED Card from Aruba is completely free of charge and thus you should not have to make any payments! The correct website for this is https://edcardaruba.aw/