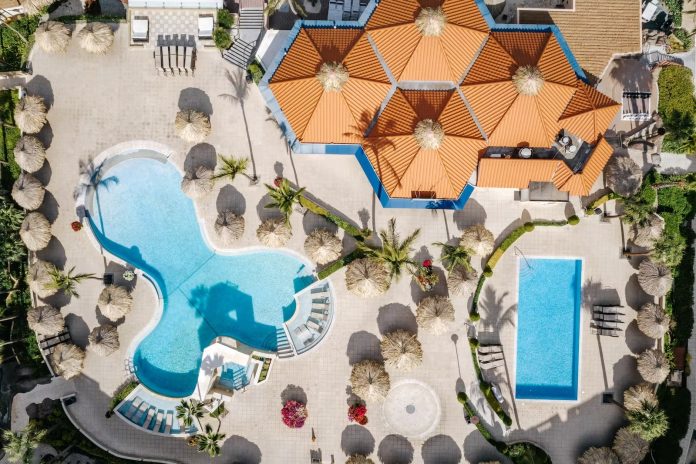 This year, Playa Linda Beach Resort is celebrating its 40th anniversary. During the past 40 years, Playa Linda has been known for their beautiful resort and amenities, and their excellent, dedicated and friendly staff.
Playa Linda was built on a prime beachside spot, replacing the island's very first hotel on Palm Beach, the Basi-Ruti. Since its opening, Playa Linda has led the way in defining island comfort and ambiance as well as demonstrating a dedication to sustainable development.
Aruba Today wishes to congratulate Playa Linda for this amazing milestone, and wishes many more years filled with great success. Congratulations!
For more information, visit https://www.playalinda.com/about