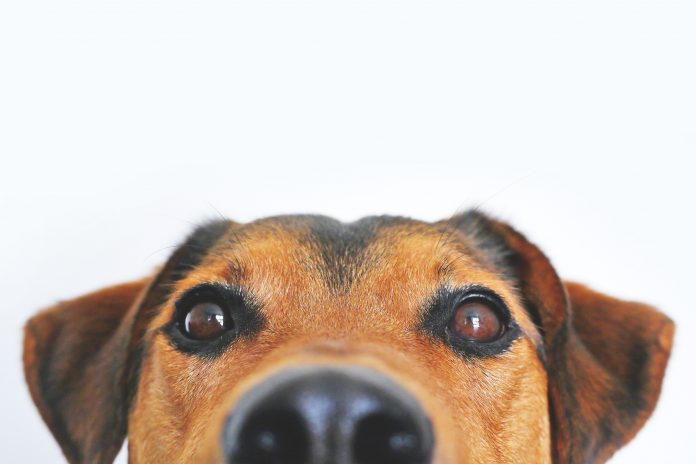 Reorganized as a foundation, the board of Fundashon Stimami Sterilisami announces the kick-off of its new spay and neuter program for July 2019 – June 2020. This program was initiated, and mainly sponsored, by Bucuti & Tara Beach Resort, supported by the Aruba Tourism Authority and Aruba Tourism Enhancement Fund. The program offered subsidized and fully paid spay and neuter operations for rescue organizations and individual pet owners and enabled sterilization of roughly 11,000 local dogs and cats between 2016 – 2018. 
Fundashon Stimami Sterilisami intends to reduce the population of dogs and cats by means of spay & neutering on Aruba, offering subsidized surgeries to all. The prices are approximately 50% of the normal costs of a spay or neuter surgery. The costs for surgery in 2019 is: Female dog: Afl 150, Male Dog Afl 85, Female Cat 80, Male Cat Afl 35. A microchip and placement of the chip, and simple HTC blood test are included in the price. Dogs and cats need to be registered online at: www.stimamisterilisami.com and need to be at least 6 months to do the surgery.
Fundashon Stimami Sterilisami works closely together with the rescue foundations, all veterinarians, and the "National Plan" (Problematica Kill cage, ley di cacho y cacho riba caya), introduced by Dr. Irene Croes & Dr. Dellanire Maduro.
"Our goal is to eliminate the suffering of dogs and cats, improve the quality of life for our local residents and to improve the image of our island in the eyes of our visitors", says Ewald Biemans, Chairman of the board of Fundashon Stimami Sterilisami. "Bucuti & Tara Beach Resort will match contributed funds Florin to Florin, up to AWG 300,000 for this coming year." "We aim to raise at least a total of AWG 600,000 to be able to sterilize 5000-6000 dogs and cats within a year and to be able to continue with the plan into the future, as long as it is needed," adds Biemans. The Aruba Product Enhancement Fund pledged a contribution of Afl 125,000, and an anonymous sponsor Afl 100,000, towards the spay & neuter program for the year of 2019.
The board of directors of Fundashon Stimami Sterilisami consists of: List of participating veterinarians: Ewald Biemans – Chairman of the board Animal Care Clinic Rik van der Berg – Vice Chairman Animal Health Veterinary Hospital Emile de Cuba Jr. – Treasurer Contreras Veterinary Services Suzanne van Grinsven – Secretary Veterinary Clinics Aruba Louella Brezovar – Director at Large Yesenia Arends – Director at Large.
Please visit: www.stimamisterilisami.com for more information q