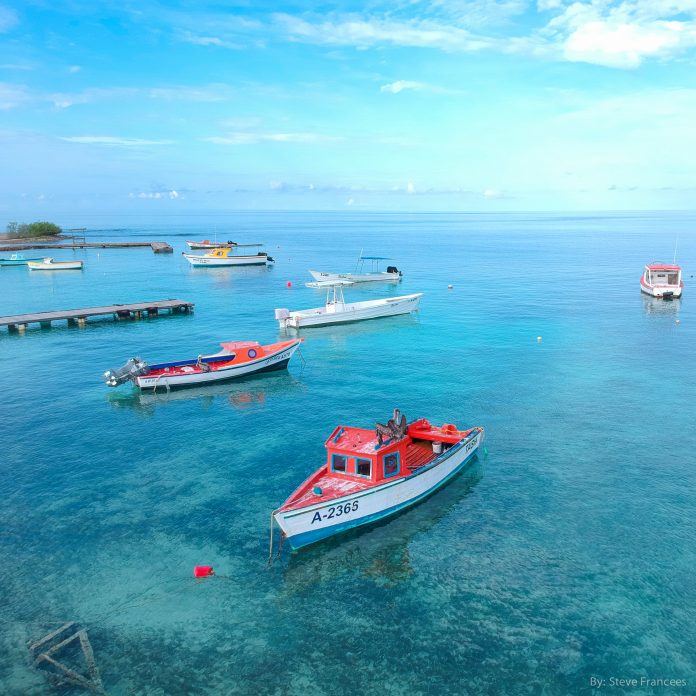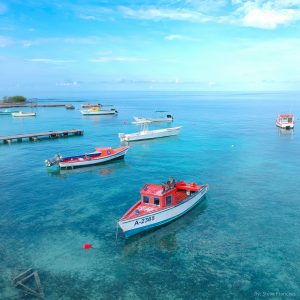 Early morning at Rodgers Beach.
I do have much respect for fishermen. Can you imagine yourself leaving your house early in the morning around 4am and get your little wooden boat ready then heading northwest of the island with faith that you will catch any fish? Just the thought about this courageous lifestyle fascinates me. Early morning at Rodgers Beach is just the best and the colors are very soft and the combination with a smooth morning breeze is just the best therapy you can have.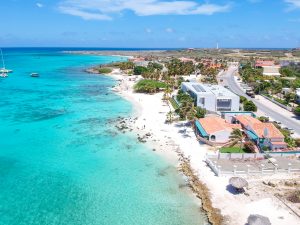 I will tell you a secret.
There are not many places where you can see real Pelican nests and where they hang out together but if you're snorkeling from Boca Catalina to Arashi you will see like 50 pelicans in their habitat. Pelicans are very elegant and outgoing birds and super nice to take picture from. You will enjoy this snorkeling trip and at Arashi it is just wonderful too. Don't go close to the rocks when you are close to the pelicans because the water can drag you into the rocks, so be careful.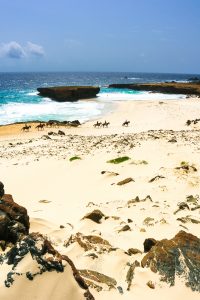 Boca keto.
There are many places where you can't access by car but only by walking or horseback riding and this beach is one of them. The location is west of the natural pool so when you're getting close to reach the natural pool you can see this beauty at you right hand. Your view will not be the same because I took this photo on an early walk I did from Andicuri Beach to the natural pool. It was around 9 or something that I saw this horseback tour coming so I ran to the top of the hill for this shot and made it just in time.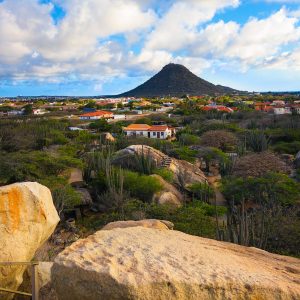 Casibari rock formation.
This is an amazing spot to have a good view at Hooiberg and Casibari rock formation is a must visit. Since my car accident from five weeks ago it's impossible for me to climb so hope to recover soon from my back pains to be in nature again and do what I love.