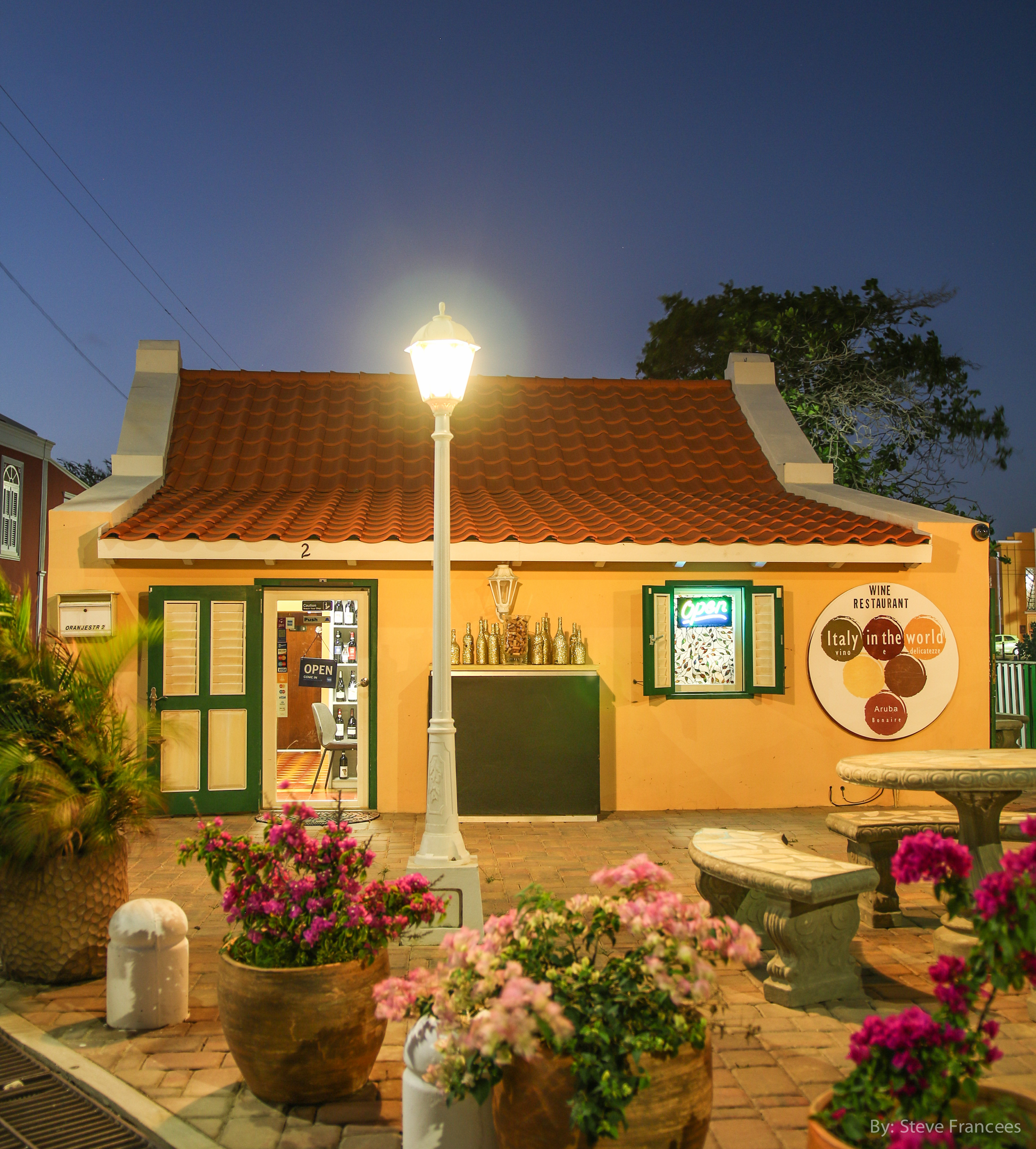 Aruban born and bred Steve Francees has a passion for photography. Being a local photographer he knows the hidden gems of this island and captures them in an amazing way. As a Family and Landscape photographer Steve is ready to create your next 'vacation memories', morning and/or sunset shots. T: (297) 738-0777, M: stevefrancees@hotmail.com,
www.instagram.com/stevefrancees and www.stevefrancees.com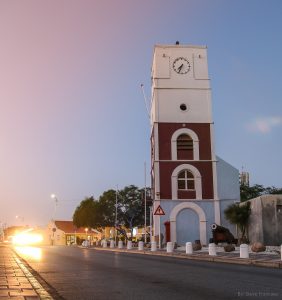 The "Willem III Tower" at Fort Zoutman
I find this building very fascinating and took this shot during the sunset hour. Fort Zoutman was a military fortification in Oranjestad and was built in 1798 by the Dutch army and it is the oldest structure here in Aruba.
The Willem III Tower was added to the west side of the fort in 1868 that you can see in this photo. The fort and tower were restored and re-opened in 1983 as the Historical Museum of Aruba. Over the years, it has also functioned as the town clock, post office, police station and watchtower.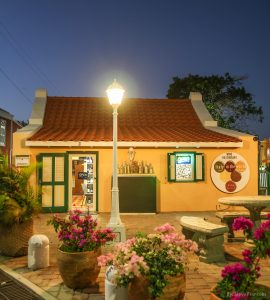 The second oldest building in Oranjestad
This building is very unique and stand as a pedestal in Oranjestad. "Huisje Hart" was owned by the Hart family for many generations and was recently restored into a piece of art. "Huisje Hart", this small house was built in the first half of the 19th century.
It was built from coral stone and originally had zinc roofing. The Hart family was the owner of this property in the 20th century and sold it in 2014.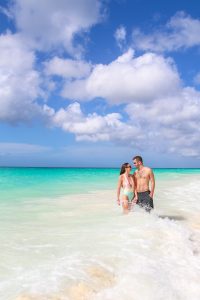 The trick to good beach photos
The problem with taking photos here in Aruba is that we have direct sunlight and this can enhance or damage your photos.
If you had studied photography the first lesson they will teach you is to look where there is shade and run away from direct sunlight and you know what I'm talking about. Well here in Aruba we don't have overcast nor places to look for shades on the beach. It's 100% pure direct sunlight. So the trick is to make sure the sunlight is from your back at a 33 to 45 degrees angle and shines on your subject. This in the only angle that will maintain the true Aruba colors almost intact.  Try it out and DM me on instagram @stevefrancees, you will love to see the result.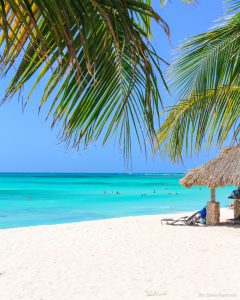 The amazing Arashi Beach
I've been to this amazing beach 1000 times and every time I get another picture just by changing angles.
First you must look for the best light quality and the angle, this depends on the time of the day. If the light is not perfect for the photo you want to take, just wait till you get the perfect light or come back another time of the day to take the shot.
Mornings and sunsets are just unbelievable amazing at this beach.