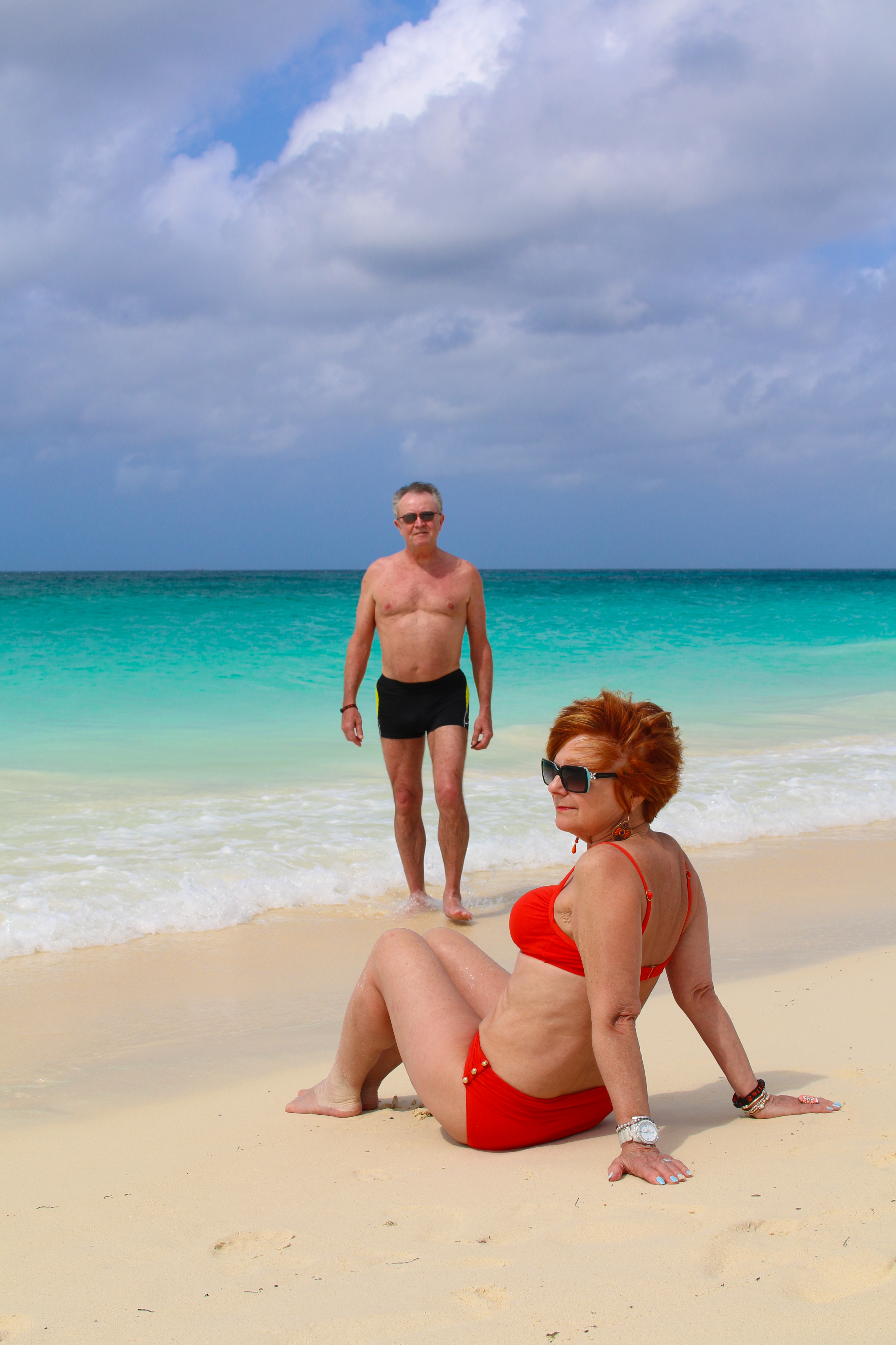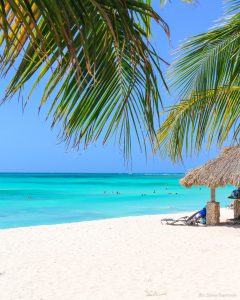 Arashi Beach is a public beach located north of Malmok. One of Aruba's most beautiful beaches and one of my favorite hide aways. There is something special with Arashi by sunset. Every sunset is a nature's piece of art and in September when the climate is pretty warm during the day, you will see the best sunset ever. Changing colors every 10 minutes and this is something I'm writing about but to experience this kind of natural show is super amazing.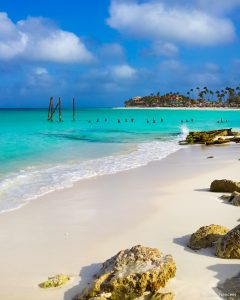 Boca Druif is very unique in colors and you can see so much tonality of turquoise, a greenish-blue or sky-blue color. Just a 10 minutes swim here will take all your stress away. Also a very good place to see pelicans doing their daily show and I love to go there to watch this show. Boca Druif is also home of a very small fish we locals call "piskechi" (hardhead silverside or atherinomorus stipes). Fishermen come to Boca Druif to catch the Piskechi to use as bait to catch bigger fish. The last remaining of the Arends Refinery is also to be seen at this beach. The Refinery was part of the Royal Shell Group and was very successful, but during WW2 they stopped all their activities for safety reasons. After the war they decided to close completely and dismantle the refinery but the last pier can still be seen till today as the Pelican Poles.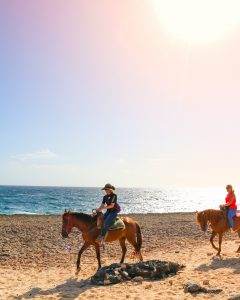 A few years ago I got an invitation to go horseback riding to the natural pool and it was an awesome experience. There are so many wonders to see at the north coast of the island. There are parts of the island that are only accessible by horses because it's prohibited by jeep. Here in Aruba it is not allowed to ride on the sand nor dunes, so please don't do that and help us maintain our flora and fauna for more generations to come.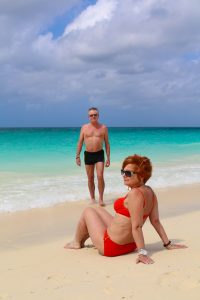 Age is just a number and that is so true! 3 weeks ago I did a beach photo shoot with this couple, she is 68 and he is 66. What a lovely couple with a good sense of humor. I'm in love with this shot and it is for us all to understand that age is just a number.