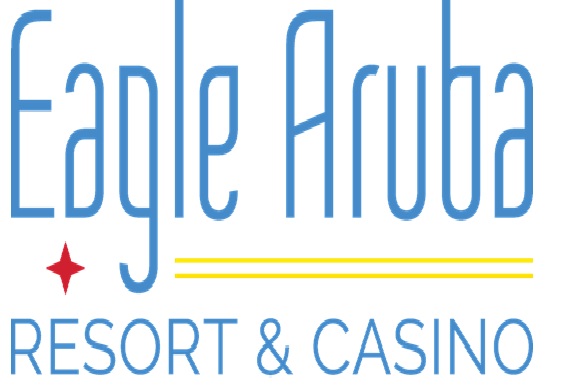 The Double Down Sports bar & Grill is not just any bar. This great place is the brother of Eagle Aruba Resort & Casino and has it all ready for you during the biggest day in sports. But there is more. Uncle Tony's Pizza welcomes you at this Big Game Sunday too. You see, Eagle Aruba Resort & Casino offers twice the fun. Join in at the best ambiance and enjoy their attractive food and drinks menu!
It's all but certain one of the largest crowds to watch Super Bowl 54 in a local sports bar will be at Double Down Sports Bar and Grill. That's because this popular spot is located at the Eagle Aruba Resort & Casino directly across Eagle Beach. The bar is often described as the ultimate sports bar in Aruba. With a capacity of over 250 sports fans, Double Down's features more than 34 HDTVs, 8 Giant Screens inside and outside, a massive horseshoe bar, an outstanding Stadium Style Buffet on this day and a wide selection of beers, wine and cocktails. Right next door to Double Down is Eagle Aruba Casino, and under the same ownership, Eagle Aruba Casino hosts 138 of the latest slot machine and 6 table games.
There will be an all-you-can-eat Stadium Style Buffet as well at restaurant Uncle Tony's Pizza with a mega projector screen, giveaways, a free Big Game T-shirt and live entertainment.
About the Casino.
Aruba high rollers and penny slots players alike can bet on having a great time at the all-new Eagle Aruba Resort & Casino. Enjoy Vegas-style thrills and ambiance without the Vegas-sized crowds. Try your hand at seven table games (including Roulette, Blackjack, Three-Card Poker, and CRAPS table). Set the wheels spinning in motion towards your next huge jackpot at over 100 of the newest and most exciting slots. Double Down Sports Bar & Grill invites you to try their famous bar menu and stay up-to-date with the free Wi-Fi in the restaurant and lounge area.