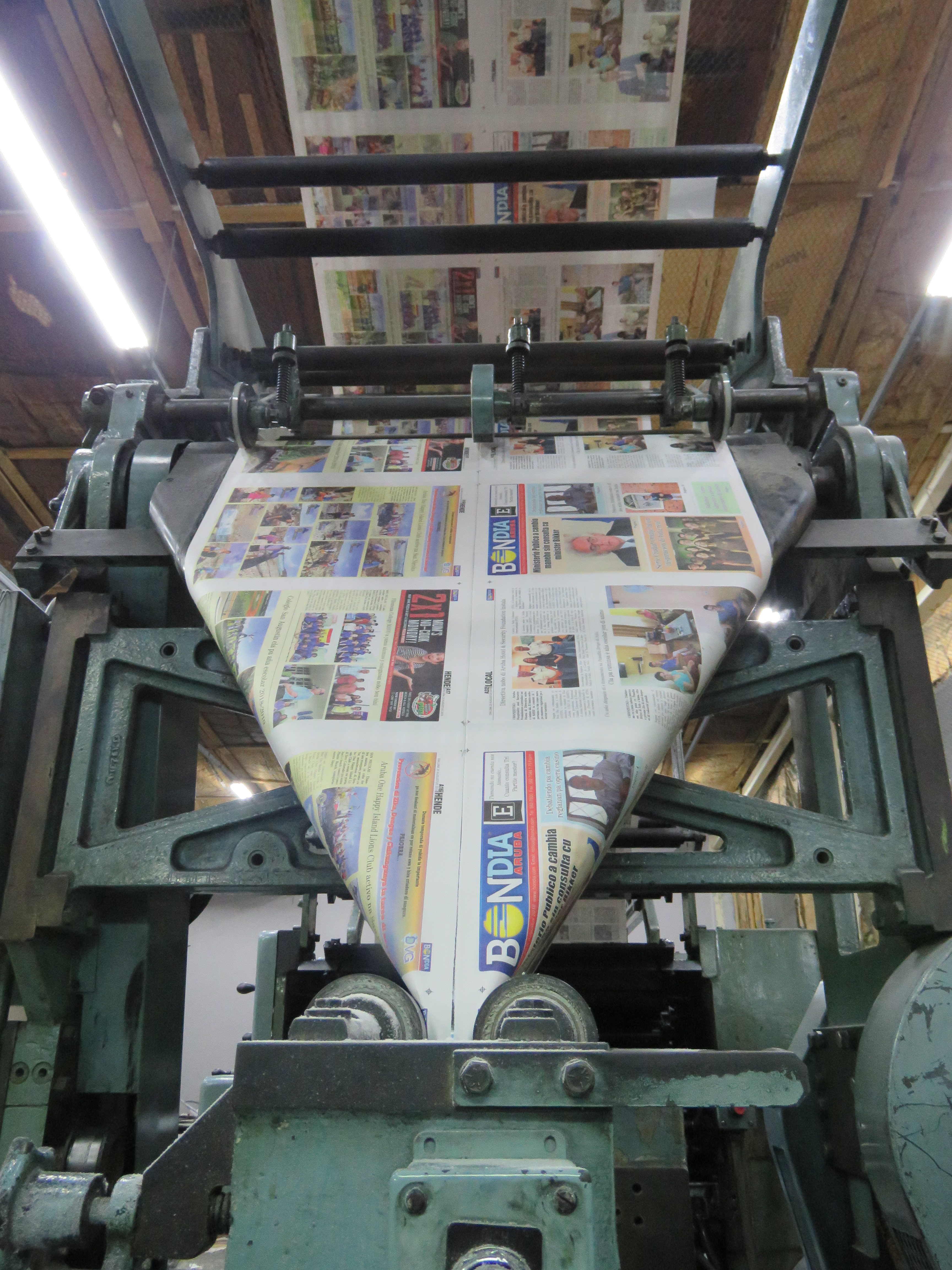 Appreciated partner, Press Day is all about awareness of the importance of freedom of the press. It is also about the respect for freedom of expression, declared officially in the 1948 Universal Declaration of Human Rights of the United Nations.
World Press Day is celebrated on May 3rd, but here in Aruba we do things always a bit different meaning our Press Day is set for coming Saturday, September 1st.
Bondia Aruba and Aruba Today are both independent media, honoring a vision of non-sensational, serious press with a neutral view. You being our valued partner, already show your appreciation by working together with us.
We would be very happy if you could express that appreciation in the light of Press Day. Please take this chance to confirm an ad in one of our newspapers to express your value of our daily dedication to write your newspaper.
Thank you in advance for your generosity, hurray for freedom of press.
Kindest regards,
Aruba Today & Bondia Aruba