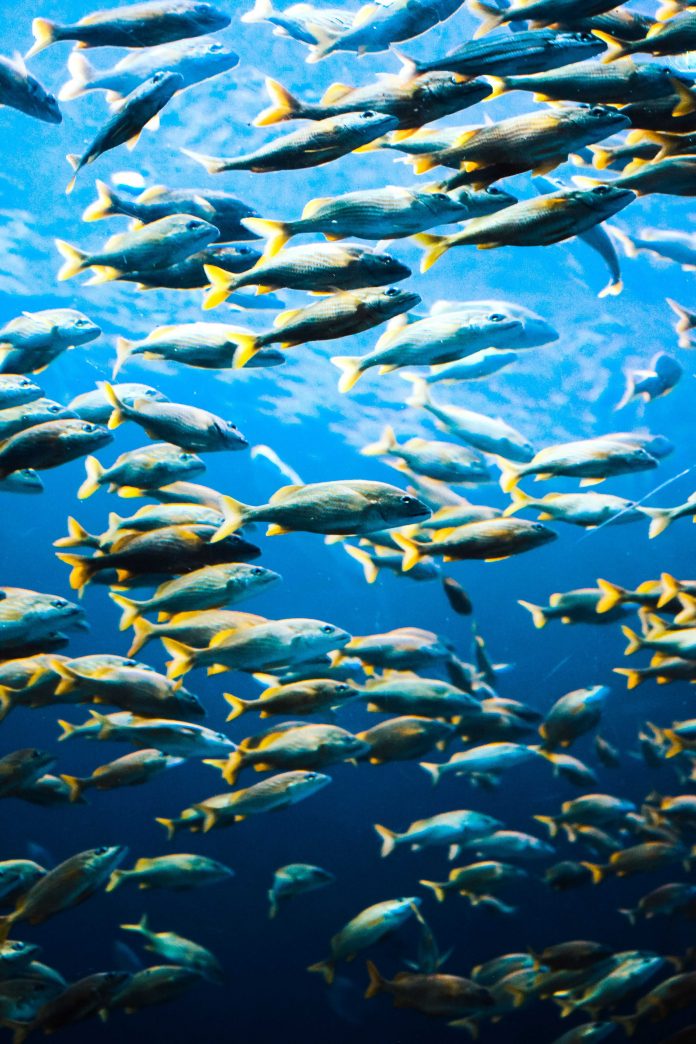 Small islands such as Aruba commonly face acute development challenges such as; small population size, limited opportunities to diversify their economies, inability to achieve economies of scale in production, and weak institutional capacity. The unprecedented COVID-19 virus has drastically affected the livelihood of many families and businesses on the island, resulting in many people wondering how we are going to pick up the pieces again and overcome, while saluting the "new normal".
Aruba is known for being a resilient island and community, but this time it is going to require more than good will, hopes, and dreams to restore the economy and to ensure employment again for people. Many discussions have been occurring on the big need for economic diversification and the use of innovation to accomplish that. High dependency on tourism has devastated the island greatly this time and even though COVID-19 has impacted the world, we should work towards building a less vulnerable community going forward.
Globally, Science, Technology and Innovation (STI) are known key drivers of economic and social development. The experience of successful developing countries shows that STI policies (that are well integrated into national development strategies and combined with institutional and organizational changes) can help raise productivity, improve firm competitiveness, support faster growth and create jobs. To achieve this, policies need to address the specific features of innovation in developing countries, such as; the weight of traditional sectors in the economy, the importance of incremental and adaptive innovation, the need to identify, acquire and adapt foreign innovations, the particular role of foreign direct investment (FDI), the limited access of firms to skilled workers and to capital, weak technology-related infrastructure, and finally, the inadequate intellectual property rights (IPR) regimes (UNCTAD, 2020). STI should be viewed as a complement to already existing economic and environmental activities, rather than a substitute, and small island developing states would be best served focusing on areas which allow them to have a competitive edge, and in sectors (economies) which will help to address some of their more urgent challenges (Richardson, 2019).
The Four STI Friendly Economies
1. Agriculture
Recently, a major area of focus has been on the agricultural sector, which remains a growth industry for small island states despite competition from larger countries in the region. Besides its grown popularity, the bio economy is still viable and requires new innovations in science and technology to progress the sector into becoming more sustainable and economically worthwhile. Along this discussion, other possibilities have been emerging, such as developing a cannabis economy. According to U.S. Senator Martin Heinrich (2018) from the Joint Economic Committee Demarcates; "the growth of the cannabis economy presents opportunities for greater job creation, more tax revenue, and better patient care" (p.5). This discussion is still ongoing locally with the community split in two, for and against. Many of the fears revolve around the social implications this could bring alongside the already unfavorable social landscape of the island. Additionally, there is potential to establish a medical sector (bio-chemistry) which utilizes the traditional knowledge of the unique flora and fauna of island states to develop new medicines that can address non-communicable diseases and other public health concerns.
2. Green (and Blue) Economy
Another emerging sector in the Caribbean is the green and blue economies. Green technologies can serve the dual purpose of creating new innovative technologies to add to the trade capacity of small island states, and improve their ability to address environmental challenges both on land and beneath water. Developing green technologies for climate action, disaster risk reduction, the "blue economy," and renewable energy are particularly important. The blue economy is a concept and economic model that balances economic development with equity and environmental protection, and one that uses marine resources to meet current needs without compromising the ability of future generations to meet their own. According to Dr. Cyrus Rustomjee (2018) from the IPS News Agency the "global blue economy, through fisheries, aquaculture, coastal and marine tourism, ports, shipping, marine renewable energy and many other activities, generates global value added of over USD1.5 trillion, a figure that is projected to double by 2030". Though the green technology sector is very promising in most small island states, recent discussions within the international field have shown promise and many island states do have the resources to develop this sector successfully.
Seemingly, the United Nations, especially the SDG Action 7813, also expresses that "coastal communities, such as Aruba, have valuable ecosystems which support lucrative fisheries, tourism and marine biodiversity. The effective use of this natural resource will require the development of STI policy systems and governance to maximize their economic potential through the concept of blue economy" (2014). Recently, Mr. Elvis Tjin-Asjoe (Deputy on Bonaire) announced that "with the Blue Destination concept, Bonaire sets course for the development of a Blue Economy on the island. As part of the Administrative Agreement ("Bestuursakkoord") between Bonaire and the Kingdom government in The Hague, the knowledge and financial resources needed to bring about a Blue Economy development will be made available. This places Bonaire in a strong position to become the front runner in the Caribbean region".
3. Knowledge Economy
A third sector is the knowledge economy, which has promise for small island developing states because its development does not require large populations, large amounts of land for production, or proximity to other economic hubs—factors which often work against small island developing states. However, developing a knowledge economy will require significant commitments. The World Bank has identified four pillars for the development of a knowledge economy, and most small island nations will have to make substantial investments in along all the pillars:
"1. An economic and institutional regime that provides incentives for the efficient use of existing and new knowledge and the flourishing of entrepreneurship.
2. An educated and skilled population that can create, share, and use knowledge well.
3. An efficient innovation system of firms, research centers, universities, think-tanks, consultants, and other organizations who can tap into the growing stock of global knowledge, assimilate and adapt it to local needs, and create new technology.
4. Information and Communication Technologies (ICT) that can facilitate the effective communication, dissemination, and processing of information".
This should not be limiting though, as there are similar challenges and commitments associated with transitioning to any new industry, as evidenced by investment in tourism intensive sectors. Given the uphill path in building a knowledge economy, the protection of intellectual property rights (IPR) of any new innovations is critically important. If there are measures included in the global approach to STI that allow newcomers to earn revenue from their intellectual property and ensure ownership, then the financial rewards are more likely to remain in the island states.
4. Creative Industry
A final sector with great potential for innovation and which works hand in hand with the knowledge economy is the creative industry. Investing in cultural and creative content exchange, music, and other arts (photography, literature, publishing, gastronomy, graphic design etc.) can be a source of revenue for small island developing states, which can be used to address their many unique challenges. The unique cultures of many small island developing states can also be preserved and strengthened through national investment in the arts.
Moving Forward
The groundwork in many contexts has already been laid, as many small island governments and local entrepreneurs have somewhat already been involved in STI, the digital sector, e-commerce, and the knowledge economy. For countries where this has yet to occur or is still limited, such as Aruba, investment and incorporation of STI should happen gradually and in a sustainable manner. Many SIDS are well-positioned to navigate the challenges they face if they are equipped with the appropriate tools (capacity building). Aruba should aim to create the appropriate infrastructure that encompasses all requirements mentioned previously for successful STI development. In the end, investment without a proper foundation will crumble.