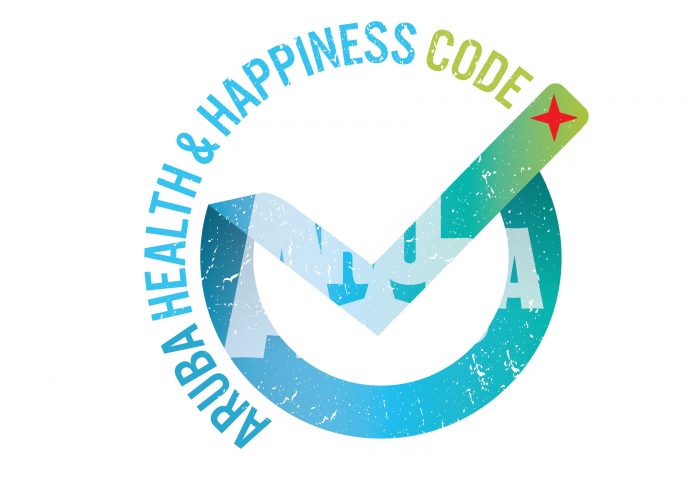 A.T.A. in collaboration with the public health department, the health minister and stakeholders in the industry have developed the 'Aruba Health & Happiness Code (HH Code)'.
The main objective of the HH Code is to put protocols, guidelines and measures in place to ensure the safest, cleanest and healthiest path forward for our local community and visitors. The island and the world are adapting fast to what is called 'the new normal' and as part of the preparation of the re-opening phase of our border Aruba needs to evolve as tourist destination in order to welcome and serve our guests and local community. The protocol and measures included in the code take the different aspects of a visitor into consideration. This means that all points of contact are drawn up.
More about the Health & Happiness Code will follow soon in our next editions.