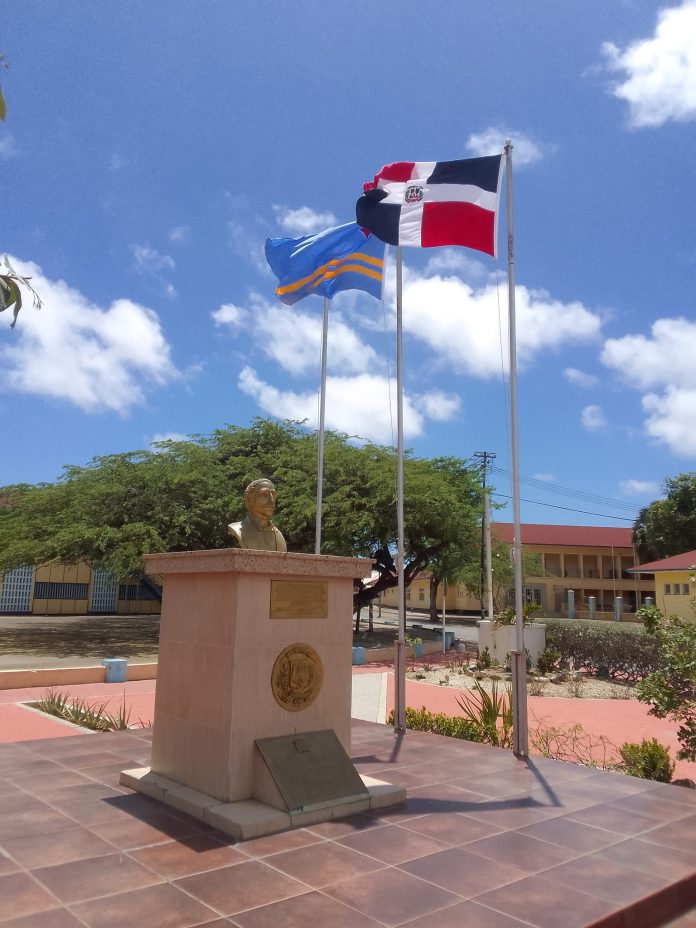 This Sunday, February 26th, the community of the Dominican Republic in Aruba will be celebrating their Independence and Flag Day with a small event in which they extend an invitation to the entire Aruban community to participate.
To celebrate a day with the family, the Dominican community living on the island informed—per tradition—that they will be celebrating their day with a small event starting from 10am at the Carnaval Village in San Nicolas. Afterwards, they will unite at the Plaza Juan Pablo Duarte, which is located at Leeuwenhoekstraat in the down town area.
Even though the official Independence Day falls on the 27th of February, they will be celebrating this Sunday so that the whole family can enjoy.
This is an important day for the Dominican community, as this is the biggest national holiday in the Dominican Republic. On February 27th, 1844, politician and member of the Dominican army, Juan Pablo Duarte, founded the country together with a secret society to proclaim the country's independence.
The most traditional way of celebrating this day is through parades across different cities. This also includes military parades from the Dominican armed forces, in which the soldiers all wear their uniform and drive around in tanks and trucks.