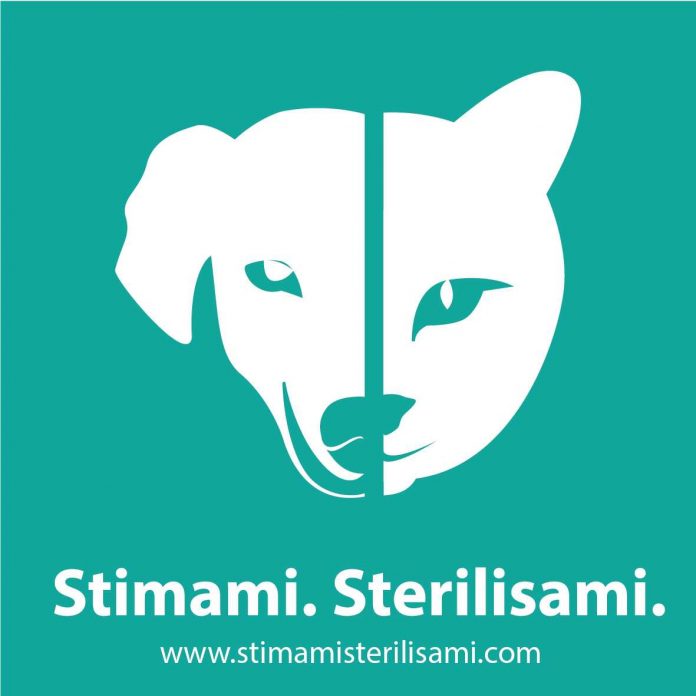 Between 2016 and 2022, the Stimami Sterilisami Foundation subsidized 30,000 sterilizations for cats and dogs with its national spay and neuter campaign. Aruba has a big problem with dogs and cats on the streets who suffer hunger, disease and abuse. To mitigate and prevent this, Stimami Sterilisami offers a subsidy which reduces the cost of sterilization and makes it more accessible for the community. Worldwide, sterilization is proved to be the most compassionate and effective way to reduce the population of stray animals.
Stimami Sterilisami Foundation thanks Bucuti & Tara Beach Resort, Aruba Tourism Authority, Tourism Product Enhancement Fund, One Love Foundation, Aruba Bank, Setar NV, Ewald Biemans, guests of Bucuti and local residents for their generous contributions and support. They also thank the veterinarians at Veterinary Specialty Hospital (VSH) who gave Stimami Sterilisami Foundation a special discount. Now with the subsidy from Stimami Sterilisami and the discount provided by VSH, the cost for spay and neutering was reduced around 50% to 66% compared to what it was in 2021.
More good news regarding sterilization
Stimami Sterilisami is assisting VSH in acquiring different medical products which they need. VSH is also in the process of hiring more veterinarians in order to be able to handle more surgeries daily.
"Even though 30,000 sterilizations is an amazing achievement, we still see a lot of abandoned pets on the streets. That's why we must continue spaying and neutering as many cats and dogs as possible, while we continue asking each pet owner to be responsible, and for our Police Force to take action", Ewald Biemans, president of Stimami Sterilisami, explains. "We are extremely thankful to each organization and person who contributed to our cause. We call on our entire community to please sterilize your pets on time and register as soon as possible."
Stimami Sterilisami Foundation is a non-profit organization that uses 100% of all donations to offer a partial subsidy for the procedure of sterilization both for the general public and volunteer organizations that take care of stray animals. The organization's books are open and audited regularly in order to provide total transparence regarding the use of funds.
To those who want to contribute to this great cause, donations can be made directly to Stimami Sterilisami Foundation:
Bank: Aruba Bank
Acc. Number: 6012630190
Acc. Name: FUNDASHON STIMAMI STERILISAMI
Swift code: ARUBAWAX