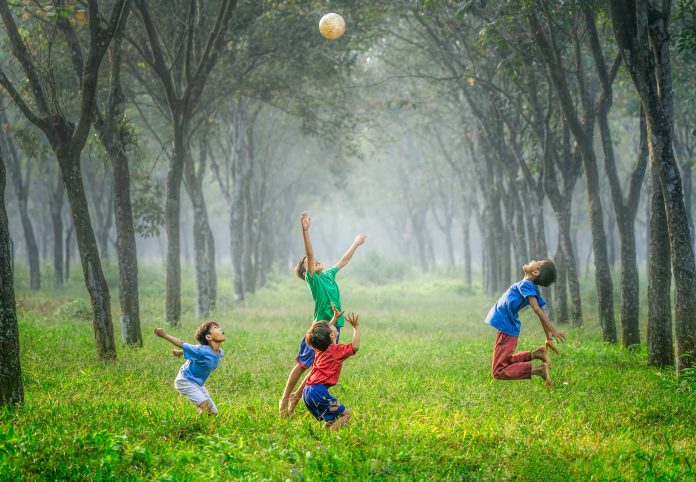 November marks the start of National Children's Month, as declared by the Council of Welfare for Children (CWC). This month-long event aims to promote and spread awareness on the rights of children, considering the political and social climate they live in. In light of the National Children's Month, below are 4 rights of the child—and what adults can do to uphold them.
Every child has the right to be born well.
It is the responsibility of the parents to make sure they can provide a safe environment for their unborn child. This includes proper medical attention and care from conception, birth, and throughout childhood years in a newborn services unit or pediatric center.
Every child has the right to a wholesome family life.
The child's first learning environment and teachers are their home and family. They are entitled to be a part of a loving family that will instill ethical values and morals in them.
Every child has the right to be raised well and become contributing members of society.
By raising them in a safe and loving environment, parents and guardians can shape the personalities of their young to be useful and contributing members of their respective communities when they grow older.
Every child has the right to basic needs.
The four basic needs of people outlined in the law are as follows: a balanced diet, adequate clothing, sufficient shelter, and proper healthcare. This also includes any other requirements to lead a healthy and active life.