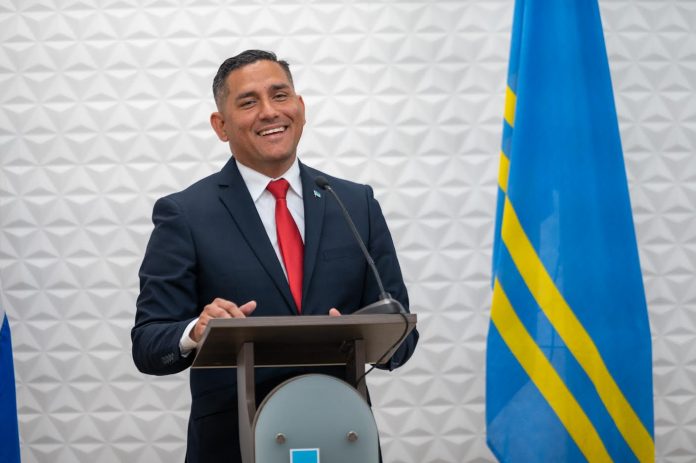 The Minister of Transport, Integrity, Nature, and Seniors Affairs, Ursell Arends, informed that on August 22, 2022, his ministry would launch the waste redirection plan.
The first type of directed waste is tires. The reasons for choosing tires are that the commercial sector thus far does the waste collection and the urgent need to prevent fires on the Parkietenbos landfill. The Trash 2 Cash forum outcome identified Ecotech and Carentra as companies that can process tires effectively. Effective August 22, 2022, companies and individuals must deposit tire waste at these locations.
On February 22, the Ministry of Nature started the waste management policy for Aruba. This policy is part of a vision to close the Parkietenbos landfill and focus on waste reduction, reuse, and recycling to facilitate Aruba's transition to the circular economy.
Part of this process is to redirect the different kinds of waste dumped at the Parkietenbos landfill. Then the process of preventing the fires and closing the landfill will start.
The Ministry of Nature and its partners, including the Department of Nature and Environment, will meet with stakeholders on August 3.
They request all companies that deal with tires to contact them at info@trashtocasharuba.org.
They will also launch awareness campaigns to inform the public about the new process to dispose of tire waste.
This implementation of this vision requires the support and understanding of the community and collaboration between the public and private sectors.