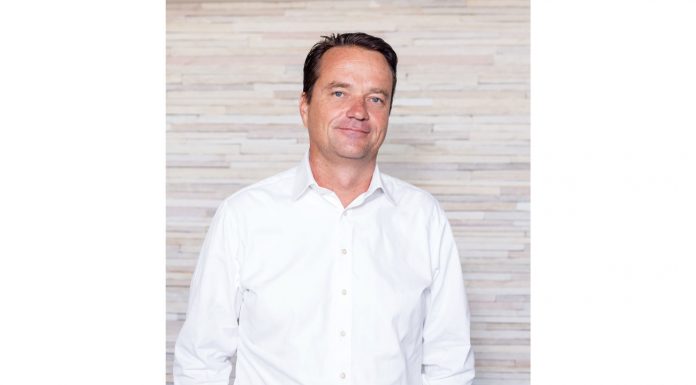 Aruba Hotel & Tourism Association (AHATA) has officially inaugurated the new board of directors for the year 2022 during the first general assembly of 2022.
The Board of Directors was chosen by members of AHATA during the general assembly that took place in November of the year 2021. Normal, the installation takes place during the assembly in January, however due to the wave of COVID-19, the meeting was postponed to March. The new board of directors will consist of 13 members; 11 active members and 2 allied members with Paul Gielen, who is General Manager at Renaissance Wind Creek Aruba Resort & Casino named the Chairman.
The board will work alongside President and CEO, Tisa LaSorte, to establish a strategy for the association. AHATA's main goal is to help secure a productive tourism industry that will help sustain the economy of Aruba.