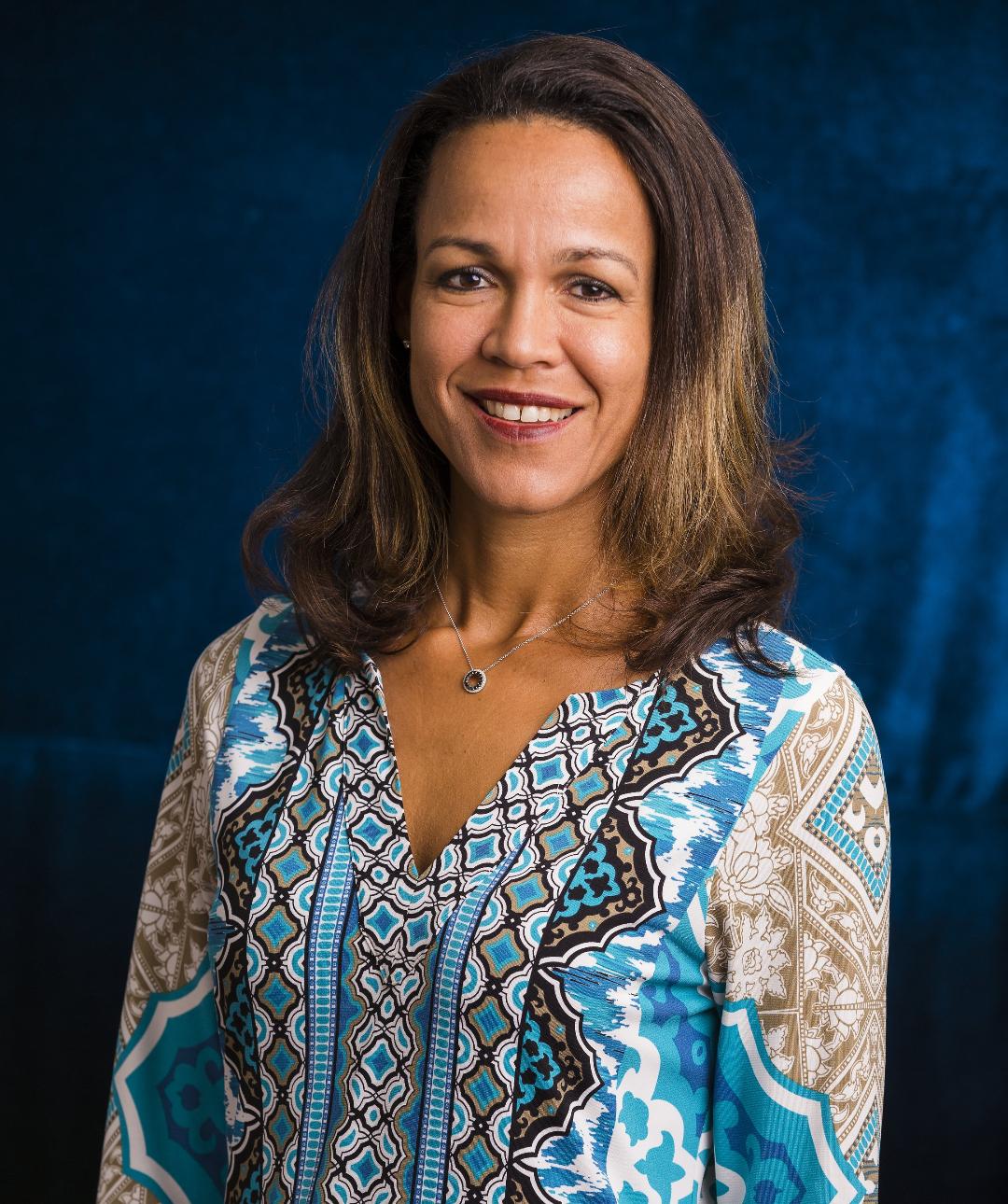 THE HAGUE — The Embassy of Sweden in The Hague, The Netherlands, herewith announces the appointment of Mrs. Yvonne H.M. Escalona as the Honorary Consul of Sweden in Aruba as of January 1st 2019.
Mrs. Escalona was born in Aruba, has the Dutch nationality and is a well-known Chartered Accountant in Aruba. Presently she is the Managing Director of the Visser Group of Companies in Aruba with branches in Curacao and St. Maarten. As of 2014 Mrs. Escalona is a member of the Board of Supervisory Directors of the Central Bank of Aruba. Furthermore she is the chairperson of the CasMarie Foundation, an expertise center for persons with a dementia syndrome and their family caregivers.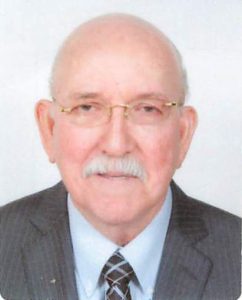 Mrs. Escalona is the successor of Mr. Ceasar Giovanni (Joe) Maduro who has been Sweden's Honorary Consul in Aruba since 1996. For his services Mr. Maduro was awarded the Royal Order of the Polar Star, Commander Class by the King of Sweden in 2009.
Ambassador Annika Markovic wishes Mrs. Escalona the very best in her role as Honorary Consul of Sweden in Aruba.