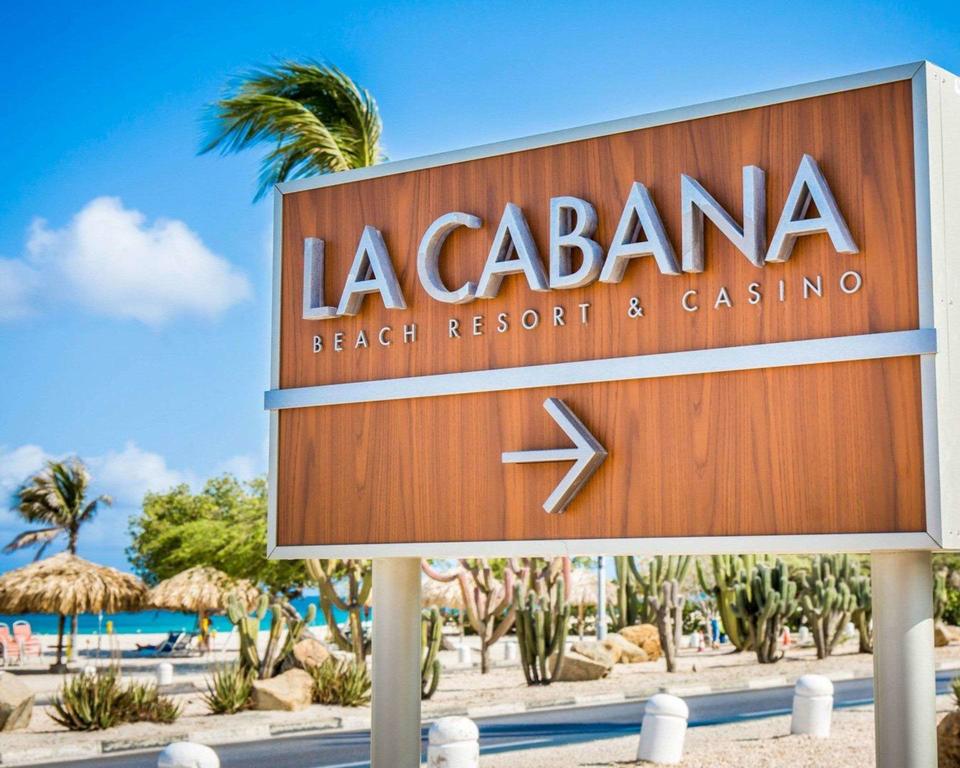 EAGLE BEACH — It is this time of the year again for the monthly Nochi di Ambiente or Night of Ambiance at La Cabana Beach Resort & Casino.
Our popular local band Tsunami will perform as well as the band Hits & Fun. There are great drink specials like on Dewars White Label 12 Years and buckets of Balashi beers (buy 5, get 1 free). This is also your chance to try some real local food like Oyster Soup, croquette and pastechi.
Happy hours are from 4 to 7 PM and 10 to 11 PM.
Come where the fun is….at La Cabana!!
More information: Facebook La Cabana Beach Resort & Casino q