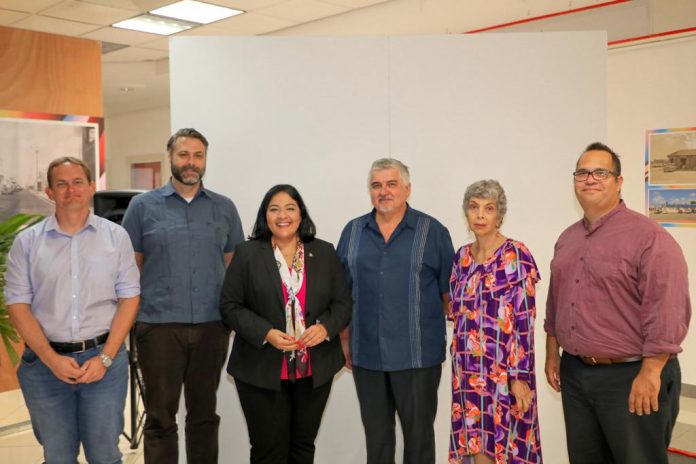 On the 28th of September, which is the International Day of Access to Information, the minister of Culture, Xiomara Maduro attended a presentation of the National Archive of Aruba (ANA) together with the National Library (BNA), during which an explanation was given on the work that is being done in order to preserve our cultural heritage.

This regarded a project to restore, digitalize and make the Colonial Archive for the period 1816-1939 in Aruba digitally accessible.
With help from different funds, including from Mondriaanfonds, ANA has been working on this project, which tells a part of the history of Aruba that is not well known. ANA used modern techniques to digitalize the colonial archive, like Optical Character Recognition (OCR) and Handwritten Text Recognition (HTR), that greatly facilitate the process of searching for information.
With this advance, the user – for example, local students working on a thesis on the history of Aruba – can have fast access to this necessary information.
It is very important to know the history of Aruba, since it helps us understand our present and positions our future. Every effort to preserve, restore and archive historical documents is extremely valuable for the collective memory of our country. This project by ANA is innovative and at the same time provides us with information about our past, making this information digitally accessible on the internet for everyone who is interested in knowing more about our history. In this way, ANA helps to make valuable information more accessible.
Minister Maduro thanked the staff at ANA, BNA, Mondriaanfonds and every other organization that made funds available to make this important project a reality.