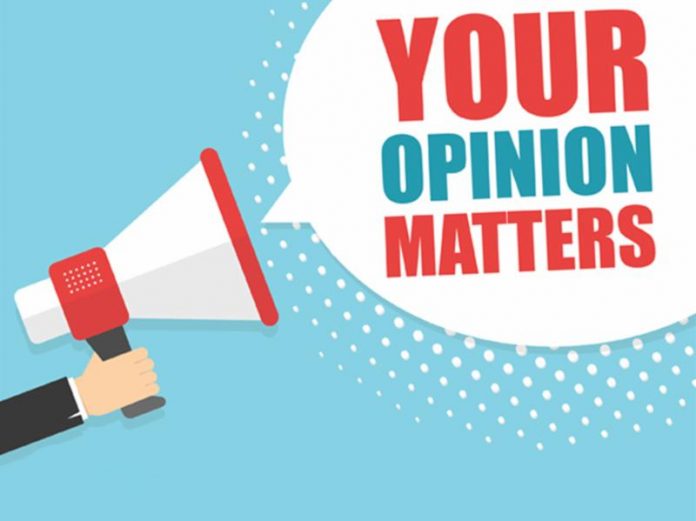 The Centrale Bank van Aruba (CBA) announces that during the period of November 8 through November 29, 2019, the CBA will conduct a "Corruption Survey". The aim is to acquire valuable information on the experience and perception of Aruban residents with regard to corruption.
Since Aruba is not part of international surveys related to the topic of corruption, the CBA decided to conduct a "Corruption Survey" for the first time in 2018. This survey is based largely on the same methodology and questions applied by Transparency International and also some questions related to Aruba's own situation. The survey includes, among others, questions about the level of corruption, the experience with corruption when using services particularly in the public sector, the experience when reporting corruption, and the need for additional anti-corruption measures.
To assist the CBA in gathering this important information, a group of interviewers will visit selected households and conduct the interviews on behalf of the CBA. These interviewers will identify themselves by wearing an I.D. badge with CBA logo. The interviewers have the obligation to keep all the information they receive during the survey strictly confidential.
The CBA is aware that this information is sensitive and, therefore, stresses that this survey is strictly anonymous and guarantees that all information received will be treated with the utmost confidence and will be only used on an aggregated basis for statistical and analytical purposes. The CBA trusts that all persons approached by these interviewers to participate in this survey will give their maximum cooperation.
If you have any question about this survey, please contact Mrs. Ghislaine Paalman, Statistics Department of the CBA at telephone number 5252100 or via e-mail: g.d.paalman@cbaruba.org.