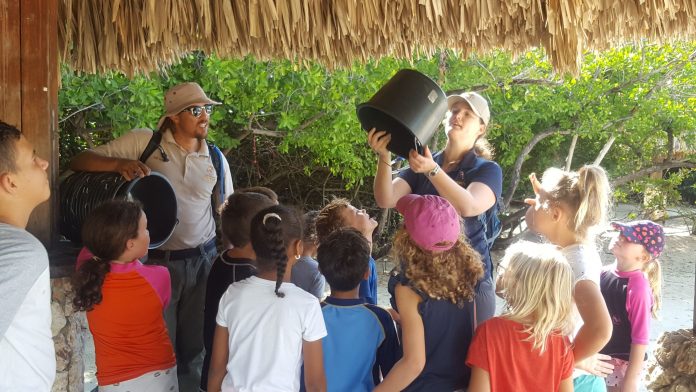 The United Nations World Wildlife Day is a global celebration of the beautiful and richly diverse forms of wild animals and plants on our planet. It is also an occasion to raise awareness of the multitude of benefits they provide to people and to drive discussions and work towards transformative change on the urgent threats facing them. World Wildlife Day takes place annually on 3 March.
This year, World Wildlife Day will be celebrated under the theme of "Sustaining all life on Earth". The aim is to stress wild animal and plant species as an important component of biodiversity and their importance to people, especially those who live closest to nature and depend on them for their livelihoods. However, unsustainable human activities and overexploitation of the species and natural resources that make up the habitats and ecosystems of all wildlife are imperiling the world's biodiversity. Nearly a quarter of all species are presently at risk of going extinct in the coming decades, and their demise would only speed up the disappearance of countless others, putting us in danger as well.
Fundacion Parke Nacional Aruba (FPNA) also joins in on the observation of this day. On Aruba we also have our challenges, such as habitat destruction, unsustainable human impact, and invasive species. FPNA is a conservation organization that manages Parke National Arikok, Ramsar Site Spaans Lagoen and Parke Marino Aruba. FPNA has different conservation programs with a focus on our endemic species as a way to conserve the richness in biodiversity that inhabit our protected areas. Some programs that the Research & Conservation Department is currently busy with: Shoco Conservation Program, Mangrove Workshop and Bird Monitoring. The shoco conservation program aims to analyze their habitat and assist the specie with the creation of artificial burrows where they can relocate or establish themselves to prosper and procreate. The Mangrove Workshop's main aim is to educate our younger generation on their importance in regards to the marine ecosystems. Lastly, the Bird Monitoring Program is a recent addition to the conservation efforts where our rangers will play an essential part in collecting data in order to analyze the different bird species we have in the protected areas on the island and also to measure the conservation actions that need to consider their habitat. It is of great importance for the community to be more conscious of their impact on our environment and realize that our existence is strongly dependent on nature. Together we can protect our environment! Happy World Wildlife Day 2020.