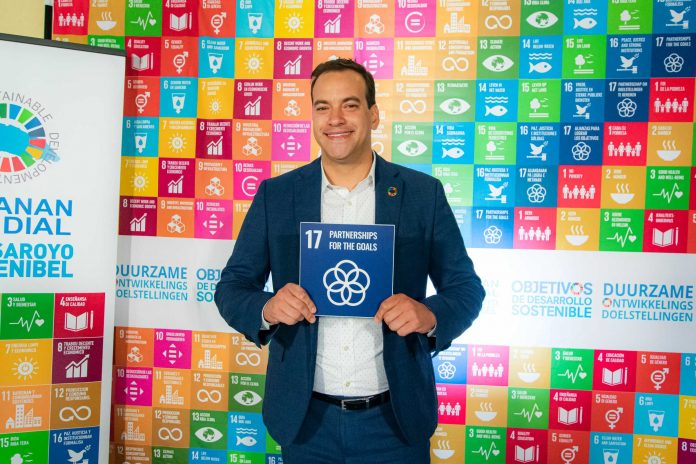 Central Bureau of Statistics (CBS) recently began carrying out the "Child & Youth Survey 2022" with the purpose of getting better insights of various topics of importance for children and youth in Aruba, minister of Economic Affairs, Communication and Sustainable Development, Geoffrey Wever, in charge of collection and production of statistics, explained.
The Survey will give clarity on themes like activities in which the youth take part in their free time, participation in school, participation in the labor market, view on their future, relationship with their parents, use of smartphones, social media and gaming, and possible problems related to this, smoking and use of vaping, use of alcohol and drugs, and mental health.
It is the opinion of minister Wever that the survey will help the academic world and students in their investigations. It will also provide valuable information to inform the community in general, children and adolescents.
The statistics resulting from this survey will be sent to ministers, among others, minister of Justice and Social Affairs, Mr. Rocco Tjon; minister of Tourism and Public Health, Mr. Dangui Oduber and minister of Education and Sport, Mr. Endy Croes to use in their policies relating to children and adolescents in Aruba. The information resulting from this survey will also contribute to the work being done to achieve the sustainable development goals (SDGs) regarding children and youth.
Information on the situation of children and youth in Aruba is relevant to develop and monitor policy. "When the National System of Statistic (NSS) is implemented, relevant statistics like this will also be part of the statistics produced by NSS", minister Wever said.