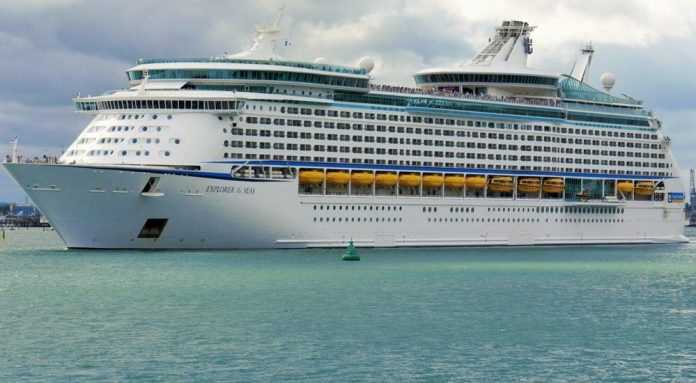 In the second week of June 2022, 13.000 cruise passengers visited Aruba. These visitors cruised to Aruba on Carnival Horizon, Allure of the Seas, and Explorer of the Seas. Cruise tourism plays a vital role in the recovery and progress of the economy of Aruba.
That is why the authorities have been focusing on expanding the tourism markets.
The Minister of Tourism Dangui Oduber is pleased with this week filled with cruise tourists enjoying our island.
A week in which taxi drivers were busy, tour operators, restaurants and shops increased their sales. Aruba is recovering and progressing, and the government is confident that in 2022, tourism will recover to the same levels as in 2019.
Despite being in the "low season" for cruise tourism, we can look back at a successful week with a substantial amount of cruise tourists. In November 2022, a new cruise ship will start visiting Aruba. More information will follow.
Tourism remains our principal driver of the economy.