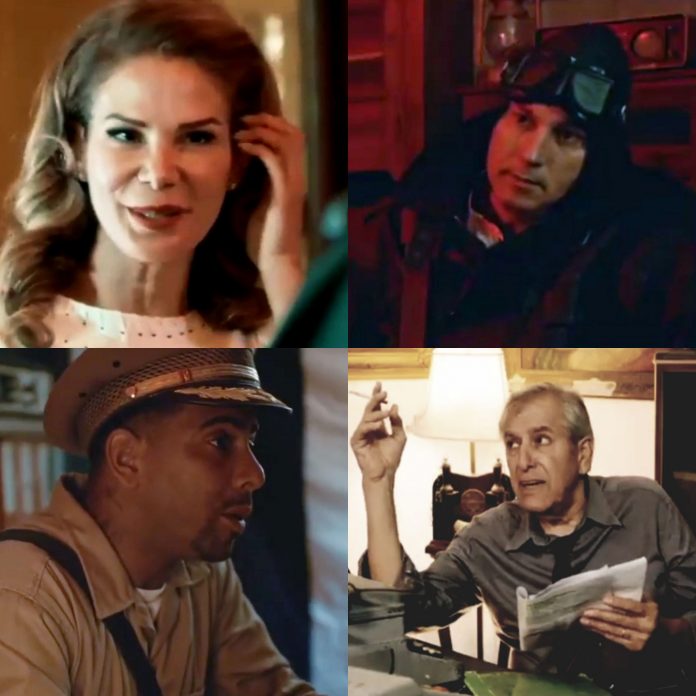 The movie by local producer Angel Soto, Blackout, closed the year 2022 with another prestigious award.
During the Northeast International India Film Festival (NIIFF) 2022, the movie Blackout won the Best Feature Film award in 2022.
The movie had its opening in September 2022. The story is about a reporter, Juancho, who tries to alert local authorities that Aruba was about to be attacked by the Germans. No one believed him.
NIIFF Best Feature Film award was the second award that Blackout has received. In India, Blackout also won the Best International Film award during the International Lake City Film Festival in 2022.
Aruba can be proud of the actors, producer and everyone who worked to make Blackout possible. Aruba might be small in size, but it is great in talent.