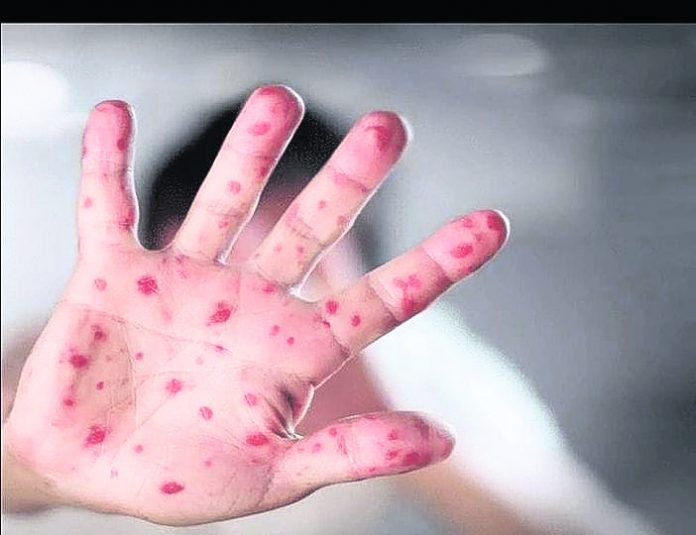 Last week on the 28th of July, Aruba's public health agency known as Directie Volksgezondheid or DVG Aruba, informed the community and it's visitors of a possible Monkeypox case that was under investigation.
After many tests made and sent to The Netherlands for verification, yesterday DVG informed in the updated for this case that the results received were confirmed to be negative.
Based on these results, it is verified and confirmed that Aruba does not have any Monkeypox cases registered as of yet.