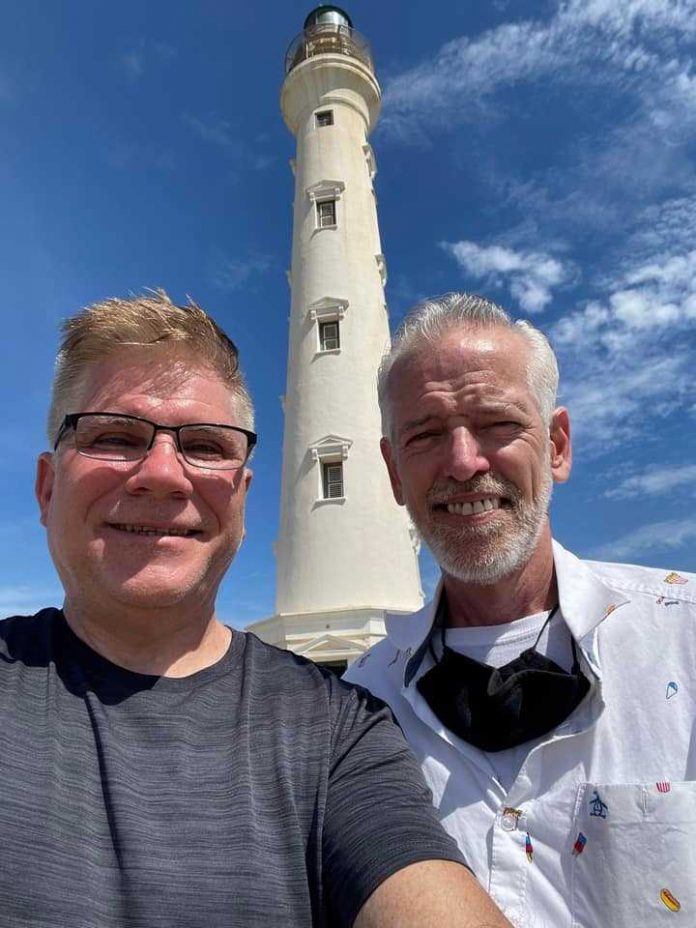 Aruba Today encourages you to share your opinion with our readers through our newest column 'Your Point of view'.
Was there a certain situation that you think might have been handled differently? Or perhaps a really nice experience you went through? Maybe you want to just let our readers know how your overall experience was on the island while vacationing here despite the crisis. Let's exchange ideas and experiences related to Aruba.
Send us 'Your Point of View' with your name and where you are from to news@arubatoday.com.
PS. Article will be screened prior to publication. No defamation of people or businesses will be allowed. Only constructive criticism/feedback.
For today we received a lovely quote from Gregory Noone.
He wrote:
"The young man who works at the California Lighthouse is wonderful! He greets all with a smile, always willing to answer questions and seems to totally love his job!
We've gone twice in the last two years… we look forward to seeing him on our next visit to Aruba."