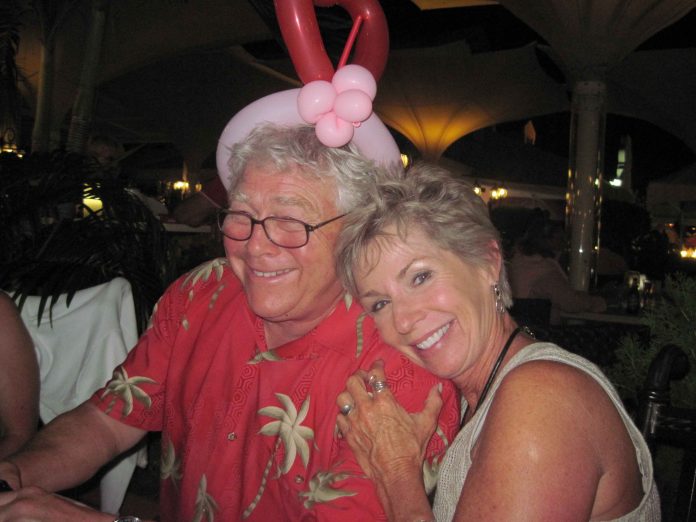 Aruba Today invited their readers to surprise their loved one by sending us a picture of her/him together with a personal message to publish in our newspaper. We are thankful for the wonderful and lovely messages and pictures we received and are happy to share them with you. Enjoy this festive day where you can emphasize the importance of this special person in your life. Celebrate love!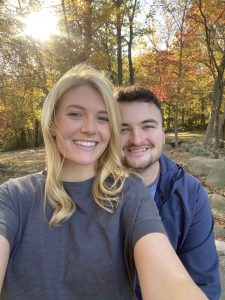 Happy Valentine's Day Jimmy! I am so lucky to have you in my life. I love you!!
Xoxo Mack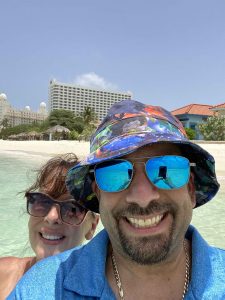 Looking forward to many more days in our second home of Aruba.  I Love You Very Much.  Happy Valentine's Day.
Your Lunny, David
Happy Valentine's Day to the women in my life! Love ya!!!
Drew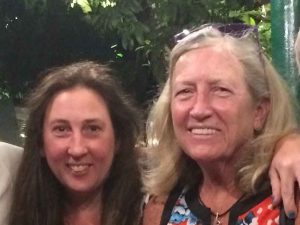 –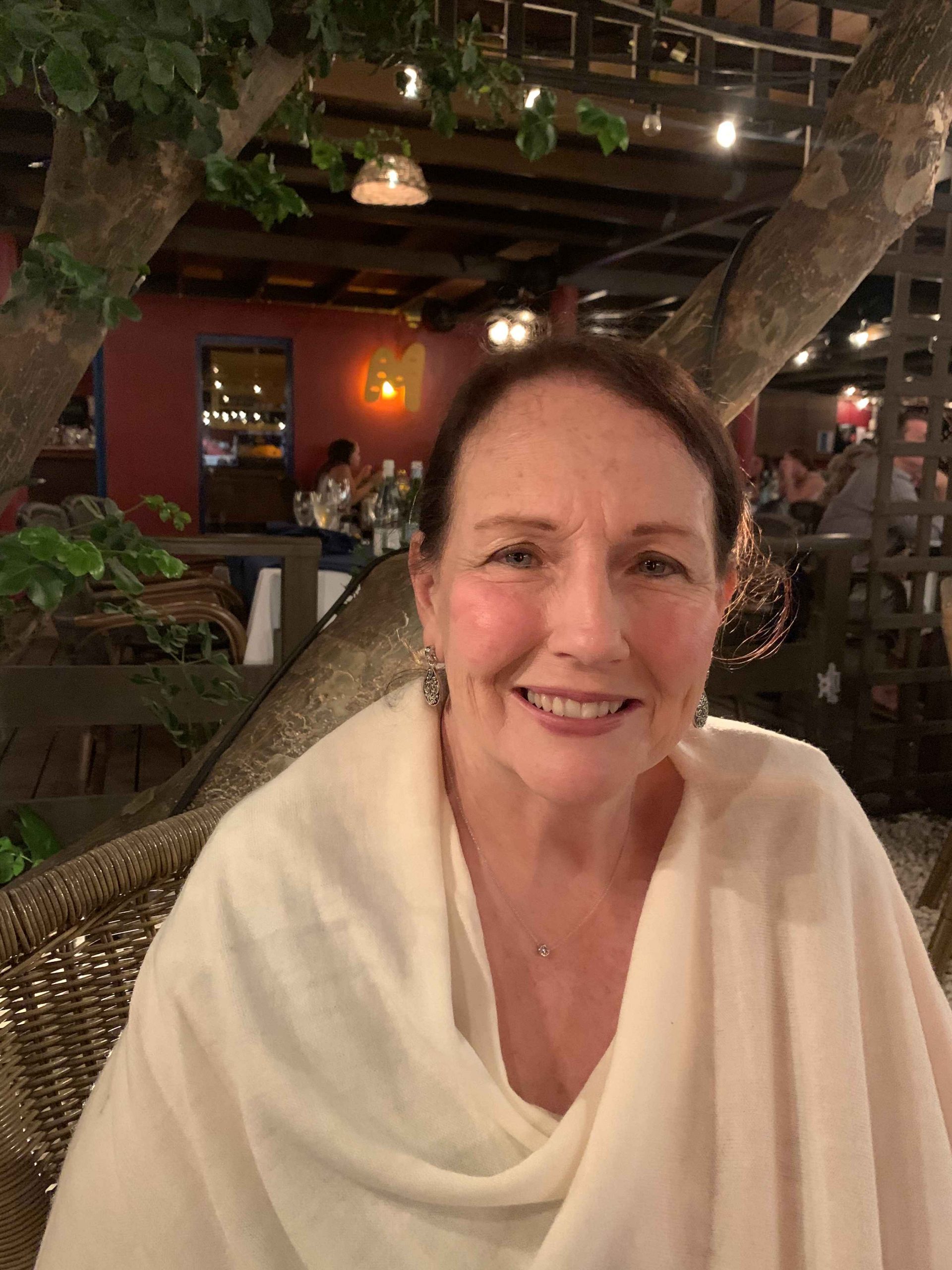 My JoAnn,
For 42 years you have been my one true companion, my safe place to fall, my truest friend.  Thank you for loving me through each bend in the road and every season of life.
Forever yours alone, Glenn
Dear Ana,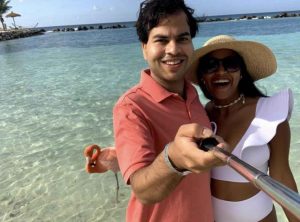 Feliz Dia de San Valentin. I'm so happy to celebrate with you this year in Aruba. Cheers to many more!
Neel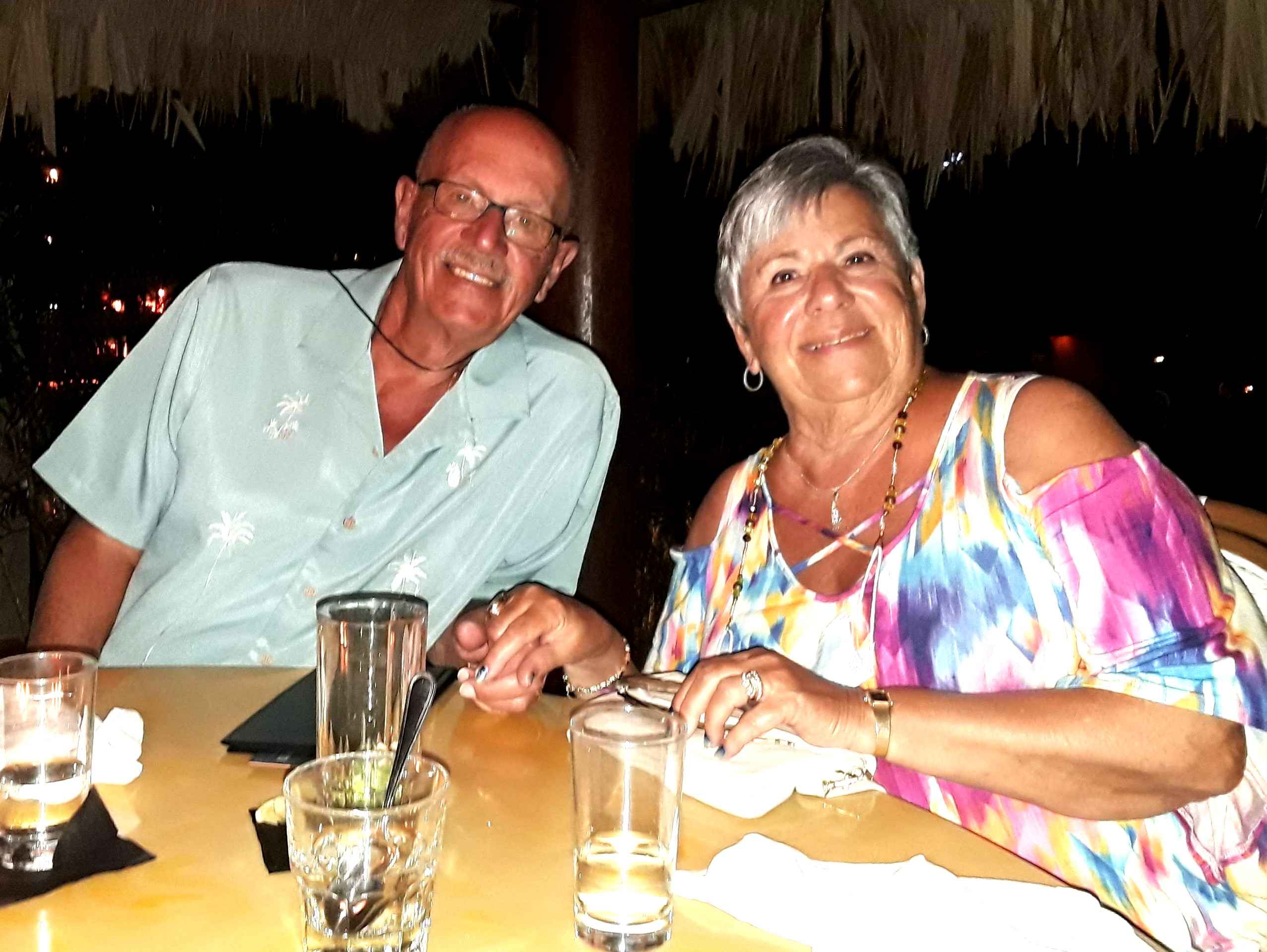 My love and I on Aruba, our 38th straight year, it was really touch and go to get here.  But love conquered all, bringing us to our happy place.  Our love is enhanced on beautiful Aruba.  I love you Mike!
Pat Scimeca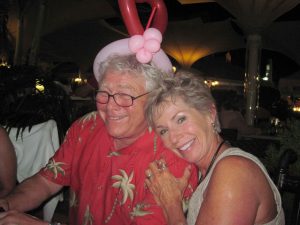 Dean and Sonny,
After spending Valentine's week with you in beautiful Aruba in our shared condo for the last 22 years, we couldn't join you this year!  Miss you! Hope you have a Happy Valentine's Day.
Love, Steve and Sally