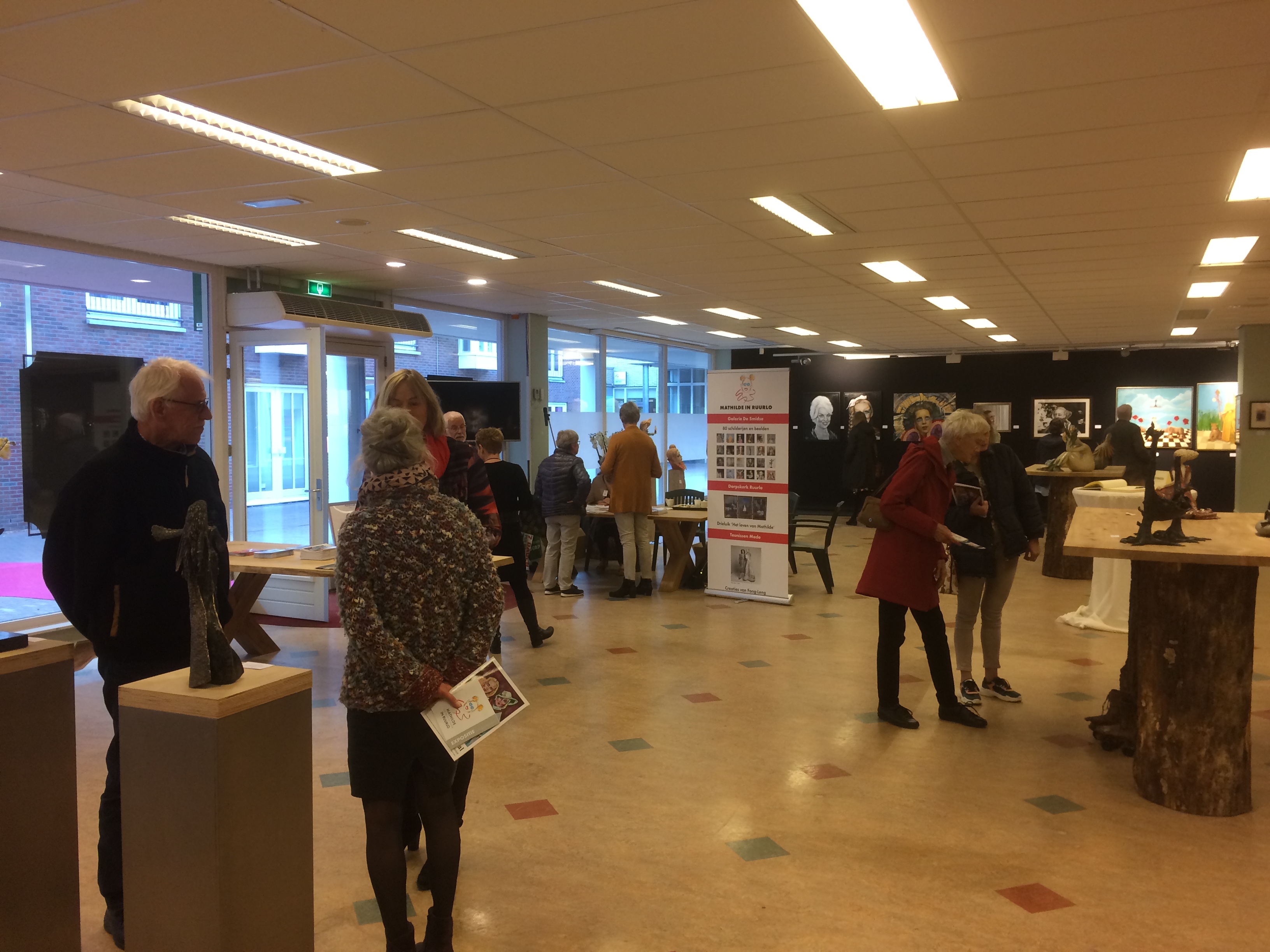 THE HAGUE — The well-known Aruban artist-painter Gustave Nouel is one of the 25 'famous' artists invited to participate in the national exhibition 'Mathilde in Ruurlo'. Maria Theodora Mathilde de Doelder was born in Terneuzen but spent most of her life in Amsterdam. She became a Dutch society figure under the name Mathilde Willink. She became known as the third wife and model of the painter Carel Willink, dressed in Fong Leng creations.
The organizing art-commission claims that only top-artists, from all over the Netherlands, have been invited to participate in this tribute to the tragically deceased top-model (and 'living artwork'). All 25 invited 'top-artists' can exhibit two 'free Artworks', besides one or more Artworks inspired by Mathilde, as main theme of this special exhibition.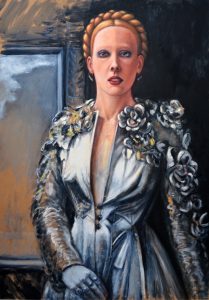 The Aruban artist-painter Gustave Nouel, interpreted as a tribute, in his personal style, the painting: 'Goodbye to Mathilde'.  Inspired by the last painting that the genial painter Carel Willink painted from Mathilde, before the tragically dead of his 38 year younger wife and Muse.
In Ruurlo, the Aruban Gustave Nouel also exhibits a portrait sketch of King Willem Alexander and exhibits for the first time a painting that won the public prize in a national 'street-painting' competition in Almere, some years ago.
This top-level exhibition can be admired until June 22 in gallery 'De Smidse'. For more information visit the website www.mathildeinruurlo and also get more details on Aruban artist Gustave Noel on www.gustavenouel.com.q