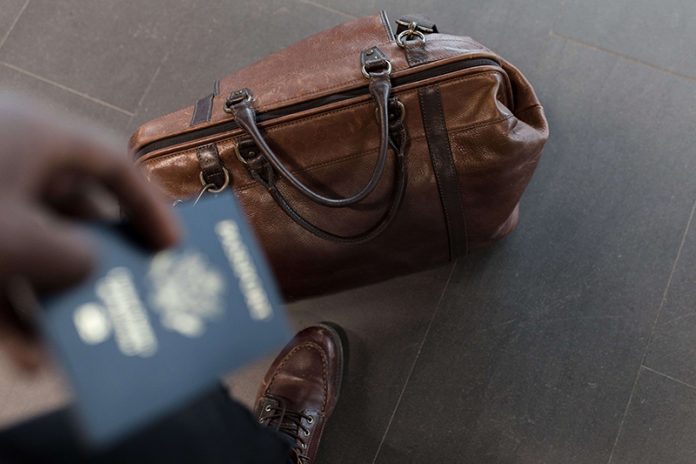 Americans are poised to travel abroad in early 2021, according to new data from travel insurance aggregator Squaremouth, which found that 65 percent of trips booked for next year are to international destinations.
It appears that the COVID-19 pandemic has led to a pent-up demand among travelers to venture abroad. Squaremouth reports that international destinations account for a whopping 86 percent of all planned trips in January and February 2021.
The data is based on all travel insurance policies purchased through Squaremouth.com between March 12 and August 15, 2020, for travel in 2021.
Unsurprisingly, travel restrictions resulting from the pandemic are having a profound impact on the destinations Americans are targeting for next year, with most international trips being booked to places that are already accessible to U.S. travelers, including Mexico and the Caribbean.
According to Squaremouth's research, Mexico is the most popular international destination among Americans for 2021, leapfrogging the U.S. for the first time since the coronavirus crisis began. Meanwhile, the Bahamas, U.S. Virgin Islands, Aruba and Jamaica round out the top five international destinations.
While most of Europe and other parts of the world remain unavailable to Americans given the country's struggle with COVID-19, the list of approved countries for travel is gradually growing as more nations implement strict testing protocols in place of mandatory quarantine. The trend bodes well for those seeking to travel internationally in the new year.