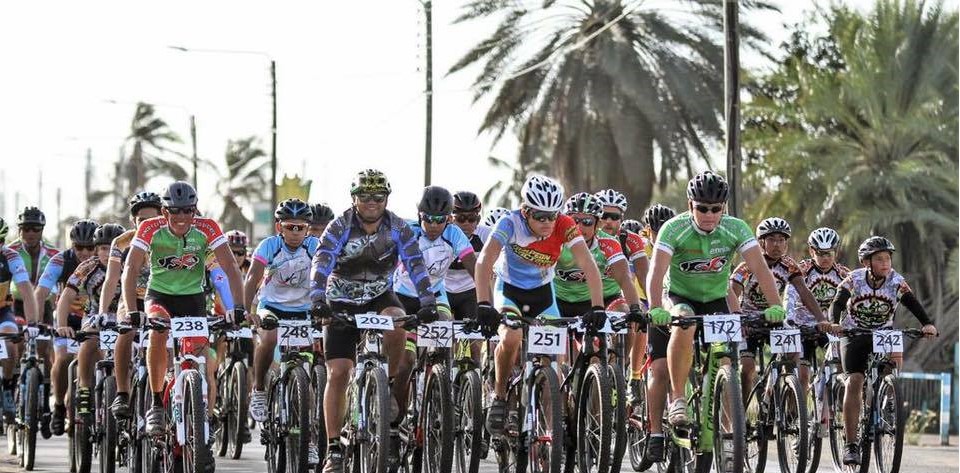 NOORD – The 12 Hours of Aruba mountain bike race challenges teams of 2, 4 or 6 to complete as many 4 kilometer laps as possible in a 12 hour period, from 6 PM to 6 AM, Saturday April 14 and Sunday April 15.
The best way to enjoy a nice evening in Aruba, is to stay up all night with a bunch of your
friends and ride your bike! 12 hours of music, performances, live radio, food, drinks and lots
more….If you are you into this Mountain Bike Challenge, than join the event. The start of the 12 Hours of Aruba begins with the registration. Do you have your duo-partner, your team of 4 or your team of 6 riders? Come to the FX Sport Shop, open Monday till Saturday
10 AM – 6 PM. The 12 Hours of Aruba-crew is waiting for you!
Details
The Categories for the challenge are: Teams of 2 riders (18+, men, women, mix), Teams of max 4 riders (15+, men, women, mix) and teams of max 6 riders (15+ men, women, mix).
Registration @ FX sport, March until April 13 th . Included are: Sleeping accommodation when yo're tired, massage when you need it, but also a nice meal (pasta), drinks, coffee, fruit, t-shirt and one raffle ticket for a chance to win a brand new Cannondale bicycle! And if you ride hard enough you'll also win great Cash prizes. You can also rent a bike. For more information call: Edwin +297 592-2506 or Mario +297 593-7801