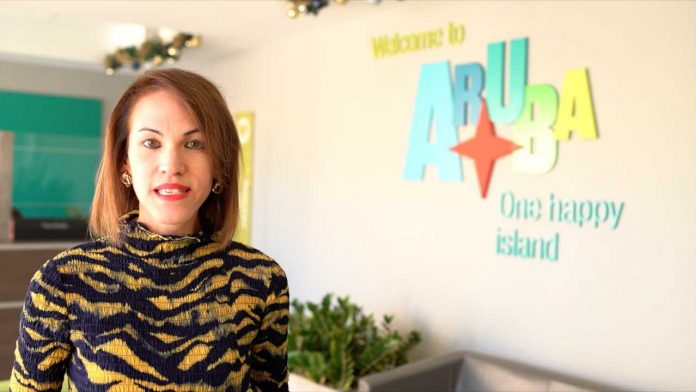 It is about 20 Euros more expensive for travelers starting their vacation at Schiphol. This means that instead of the 8 Euros that they began paying in January 2021, starting January 2023 they will pay 26.43 Euro. The increase in the 'vliegtaks' is part of the governance agreement of the Dutch coalition. The income will partially be invested in making airplanes more sustainable and reducing the effects on residential areas.
According to the Dutch government, the tax increase is to make a difference between a plane ticket and the smallest train. The increase in 'vliegtaks' will produce an additional 400 million Euros in tax income on top of the 200 million that began coming in since 2021.
Aside from the intention to make travelling by plane less attractive, the government expects in this way that the tax will contribute to cover the costs for society.
Climate activists argue that the impact of plane travel on climate change is very big and the goal needs to be making vacation more sustainable. For the Netherlands, this means that the traveller is stimulated to choose train or bus. In comparison, Germany charges 13 Euros for flights within Europe and 59 Euros for intercontinental flights.
Aruba
Bon Dia Aruba contacted the director of Aruba Tourism Authority, Ronella Croes regarding this development and to see if they are prepared for this increase. "We cannot necessarily prepare for this. What I can say is that there is a projection for the Netherlands for 2023", Croes explained. The projection illustrates that Aruba can receive more than 46 thousand visitors from the Netherlands in 2023. "From Europe we have an increase of five percent for 2023 compared to 2022."
On the other hand, the team of ATA is very aware of the increase in costs for travelers and the possible impact for Aruba. "We are monitoring the cost of a vacation to Aruba closely. The fact is that there is an increase in various aspects for various markets and we need to take into consideration the increase in local costs as well. If there is a negative impact on tourism, we trust that the accommodations and airlines among other will also adjust their prices." In other words, ATA hopes that the other partners will reduce their prices in order to continue doing business.
"Until now, the projections indicate that the volume of visitors for Aruba will see an increase next year, and same applies to the direct income from tourism (tourism receipts) for Aruba in 2023", Ronella Croes, director of ATA, commented.