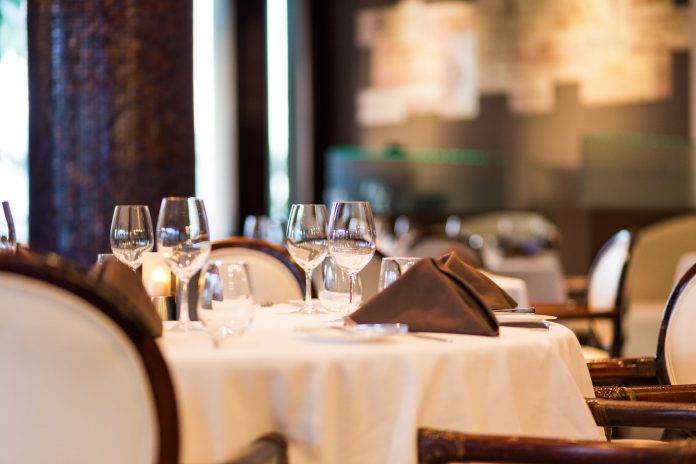 Sunset Grille at Hilton Aruba Caribbean Resort & Casino launched a series of wine dinners last year, highlighting the resort's six decades of culinary excellence.
The wine dinners showcase the Sunset Grille's elevated cuisine in collaboration with top-tier local wine purveyors.
This time, Sunset Grille is teaming up with Pepia Est and Duckhorn Vineyards to host a wine dinner on Saturday, October 24th. The upcoming event will start a 6:30pm with a welcome cocktail reception at Mira Solo Lobby Bar, followed by a four-course wine dinner at Sunset Grille.
Created by Executive Cheff Matt Boland and the Sunset Grille culinary brigade, the pairing dinner and the wines selected, complement each other to perfection serving one appetizers, two main courses, and dessert.
The evening takes off with Caribbean Lobster Salad, Mango Citrus and Herbs paired with Duckhorn Sauvignon Blanc; then continues with Veal Chop Autumn Spices and Apples paired with Goldeneye Pinot Noir; and Rack of Lamb Figs, Cassis Thyme Cocoa Demi-glace, paired with Canvasback Cabernet. A Rich Dark Chocolate Pot de Crème, will be served for dessert paired with Decoy Zinfandel.
"We are staging a truly interesting four-course menu featuring the finest Lobster, Veal & Lamb and the freshest ingredients," says Executive Chef, Matt Boland, "we're highlighting the contemporary flair of the of Sunset Grille, and each course will be expertly prepared and artfully paired with Duckhorn Vineyards' wines," Boland concludes.
The dinner is priced at $109 per person, excluding 18% service charge. There are only 35 seats available for this unique event. Tickets may be reserved at 526 6612 or HiltonConcierge@depalmtours.com.