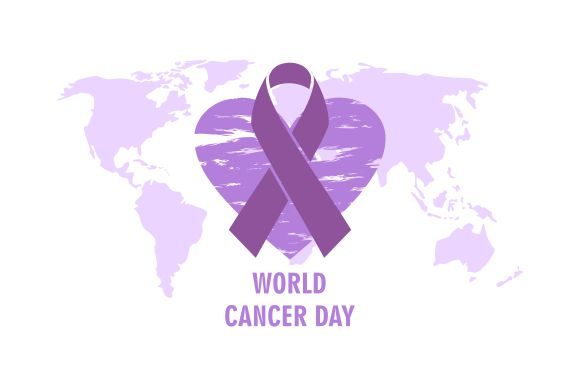 (Oranjestad)—February 4th is World Cancer Day. This initiative of celebrating World Cancer is led by the International Cancer Control Union (ICCU). The goal is to bring awareness to this disease on a world wide scale, improve education on the topic, provide access to care and treatment, and work together to prevent millions of deaths caused by cancer.
World Cancer Day was established in the year 2000. During the past couple years, this has created a positive movement around the world in order to fight against one of the biggest obstacle in medical history.
Every year, different activities are organizes around the world, where communities, organizations and people are brought together to show their support and help raise awareness.
This year's theme for World Cancer Day is 'Close the Care Gap', and this campaign focuses on not just the celebration of one day, but it is a 3-year-long campaign that will focus on providing more opportunities to bring global awareness and the biggest impact around the world.
During the first year of this campaign back in 2022, the focus was on the understanding and recognition of inequality when it came to health care and access to treatment around the world.
This year, the focus will be on union and taking action; the goal to unite people with the same mentality, same goals and to celebrate progress around the world in a different way.
For the last year of this campaign in 2024, the focus will be to bring attention on a higher level, with the goal to reach world leaders in order to push for long term change.
In conjunction with this special day, Aruban foundations such as KWF, the Mary Joan Foundation, Fundacion contra Cancer di Prostaat (Fundation against Prostate Cancer), and Stichting BOB Aruba have joined forces to raise awareness, inform and motivate the Aruban community about the importance of early detection and prevention.
On February 4th, there will be the Sunrise Walk-a-thon. This walk-a-thon will start at 6:30 AM, starting from the Bushiribana Gold Mill Ruins. This walk-a-thon is completely free and all participants are asked to wear lilac-colored clothing, as this color represents World Cancer Day.