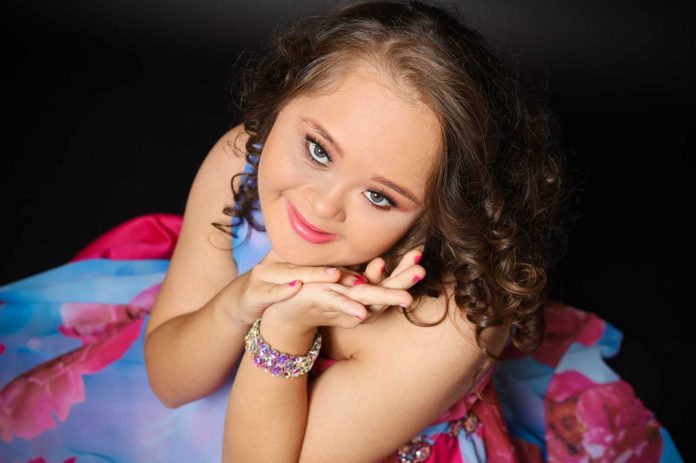 Tanique Fatima Chan is a very special young girl. She is 18 years old and her smile brightens up the place wherever she goes. Tanique is attending Muchila Creativo School and love going to school. After school she takes also other classes such as modeling and dancing and she is always so energetic.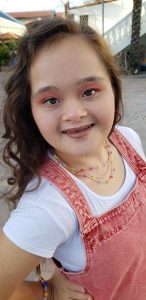 Tanique is very intelligent and a very talented model. At the beginning she was very shy, buy throughout the years she managed to work on that and became very social.
Tanique loves going out to eat and loves eating chocolate and cake.
Tanique message to all the children of Aruba is to remember to go to school every day because school is fun and you learn a lot.
Chastity Kock-Hodge of 'The Chaz Modelling & Talent School' gave an opportunity to Tanique in which she learned modelling and dancing and is very proud of all that Tanique has accomplished. Children with disabilities deserve to be included. Give them an opportunity they deserve.