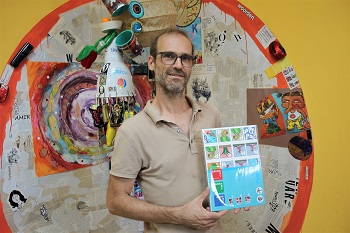 Each package consists of a domino game, a memory game, and a quartet game. The images are the same ones published in the book Mi buki di Aruba. This book offers the Aruban children recognizable pictures in their own cultural context and environment.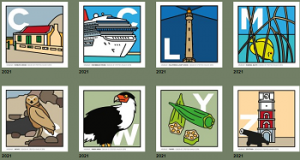 The games offer images of various subjects like the food and habits of Aruba, nature, and Aruba sceneries. The game ArubABC shows birds, fruits, trees, musical instruments, sites, and known monuments in Aruba. The material is very colorful and attractive. Children recognize the images and learn to read letters, words, or names.
Steffen Maas created these games specially for children learning to read. These games can also be used by older children and in classrooms.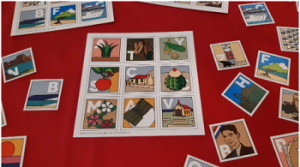 Besides publishing "Mi buki di Aruba," Steffen's goal is to develop additional material to complement the book, like group games, exercise books, and digital applications. as part of the education method.
The realization of the ABC project was thanks to the subsidy received by the Prins Bernard Cultuurfonds Caribisch Gebied (PBCCG). The World Literacy Foundation also supports this project.
For more information about this project, please visit https://www.abcbooks.org/news.