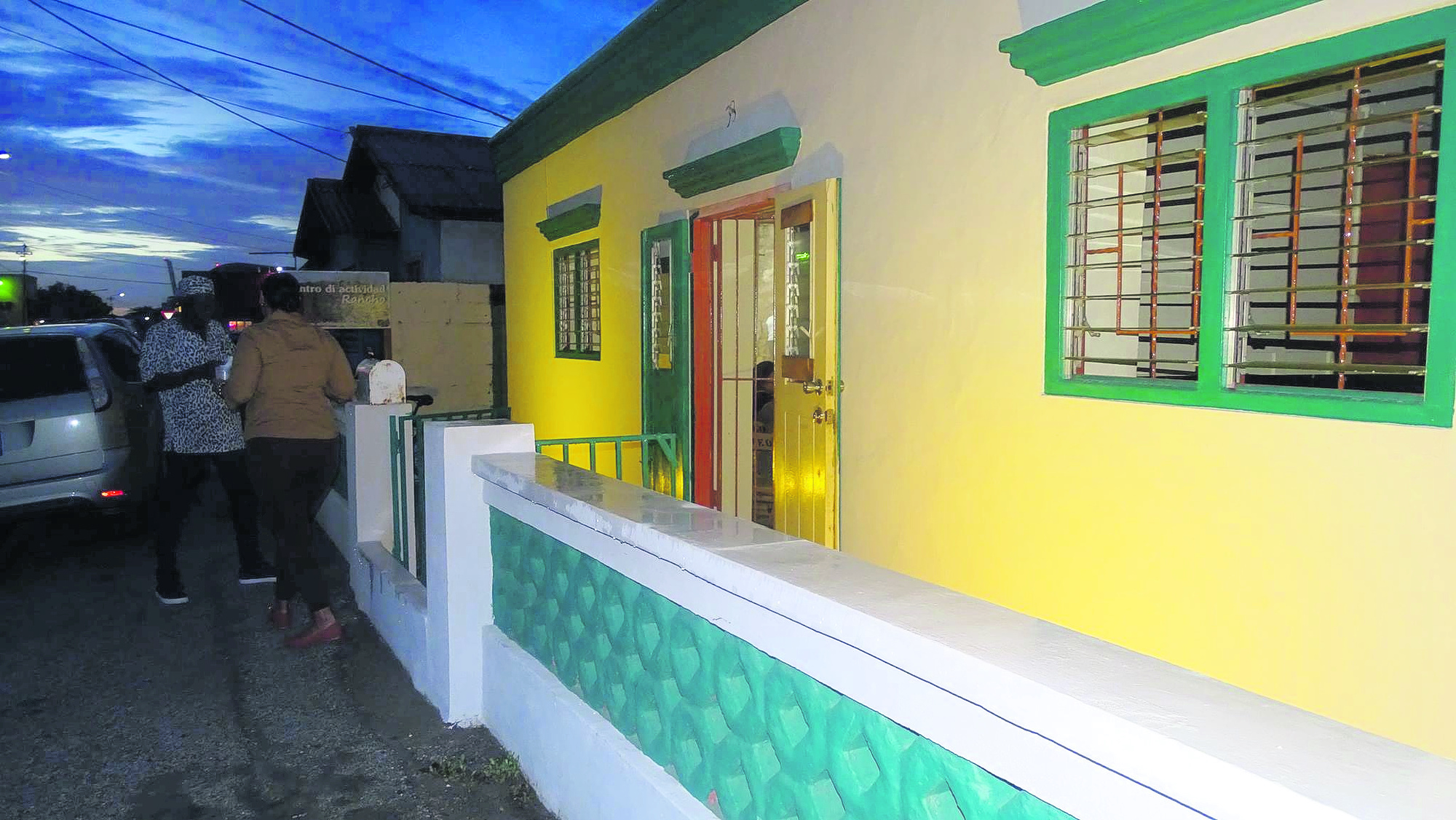 Rancho Foundation celebrates its 2nd anniversary
ORANJESTAD ― Upcoming Sunday October 14th, CAR (Centre of Activities Rancho) celebrates its 2 years existence. They are inviting the community of Rancho and the rest of Aruba to come and celebrate with them. CAR was born out of Rancho Foundation and their goal is to unite the community of the Rancho area using social and cultural projects.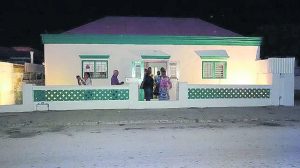 On the Tuesday October 16th CAR will open its door to one and all, the event will take place from 6 pm to 8 pm. During this event the president of Rancho Foundation Mr. Clifford Rosa, will elaborate on CAR and its role for the community. Also at this event there'll be different books and picture frames available for sale.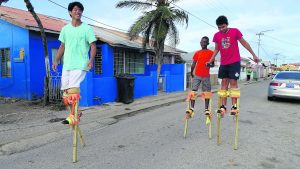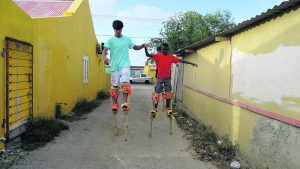 Besides that, there'll also be
-Visual Art Exposition
– Information Desk (where you can sign up as a volunteer)
– Donation Box
– Fully stocked bar & kitchen
For more info visit their website www.stichtingrancho.org or check out their Facebook page " Centro Di Actividad Rancho".