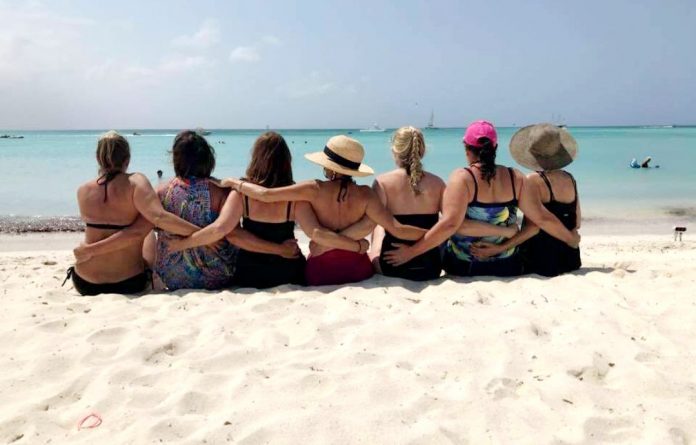 In these difficult times we would like to reach out to our friends abroad who were supposed to spend their tropical vacation on Aruba or who had to break up their vacation due to the COVID-19 situation. Aruba Today invited you to send us your picture and words expressing your memory of our island or your dream vacation for the future. Take a look at the wonderful pictures and messages we received from our readers these last days:
Ann-Karin Gyttrup Strand: Memorial from 2013 – should have been there from 14th – 31st of March this year. We will definitely come back when everything is normal again! Take care, greetings from Norway.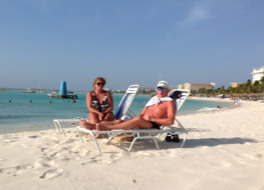 Eva christen: Dushi Dushi, Veel sterkte daar!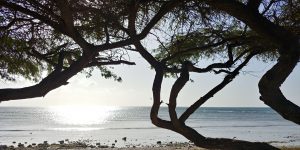 Donna Pasquarosa: Aruba to me is a place to make memories!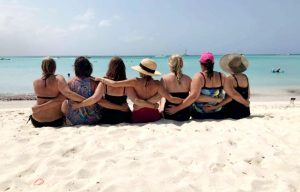 Ron, Rebecca and Bryce from PA: We miss our friends and family at the Hilton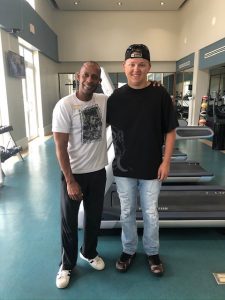 Aruba to me is .. the most tranquil place on Earth.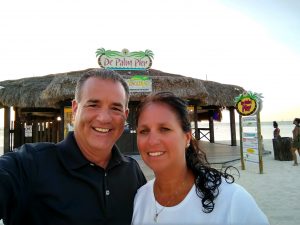 Gina Gunn: Aruba to us is a memory make for my family. We are so glad we were introduced to Aruba over 20 years ago.
Melisa Morgan: Aruba to me …… means friendships!  Since the first time I came to Aruba 20 years ago… I fell in Love with it.  Of course I love the Resort Paradise Beach that I own at and I love Eagle Beach which is one of the Top 10 Beaches in the World! I especially enjoy the friendships I have made through the years!  With friends that come every year, around the same time and we all look forward to seeing each other. Sometimes we go to dinner or we catch up with each other at different places in Aruba.    We always hang out at the beach and talk about our lives.  I have met so many people from the United States there and from all over the world.  It is a nice comfort zone coming to Aruba for me.
I am praying that all my friends that I have met in Aruba are safe during this Coronavirus pandemic time and we get to see each other again in Aruba real soon.  God Bless all my friends.