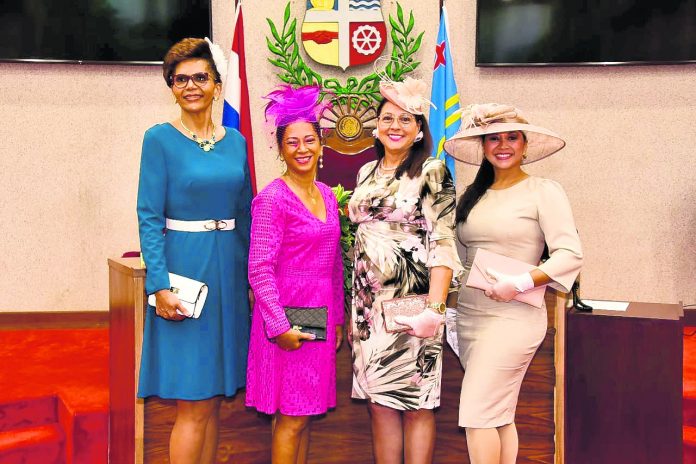 The Governor of Aruba, His Excellency Alfonso Boekhoudt, opened the parliamentary year 2022-2023 on Tuesday, September 13, 2022 by delivering the annual address.
In the annual address, the Governor as head of the government announced the policy plans for the coming year.
The opening of the parliamentary year of the Parliament of Aruba takes place annually on the second Tuesday of September.