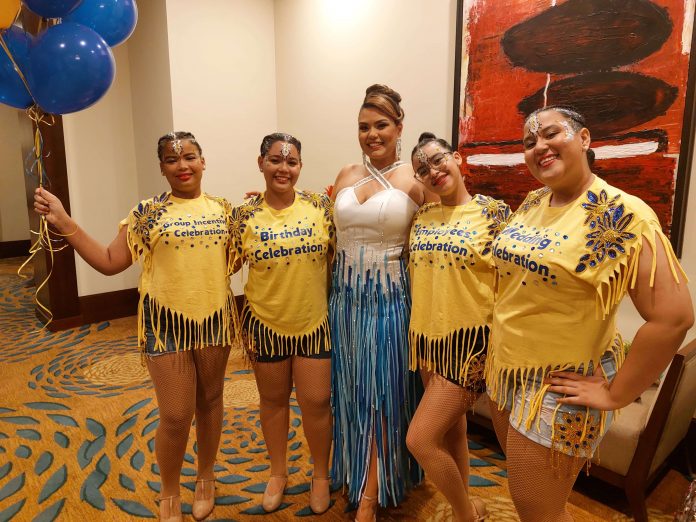 (Oranjestad)—On Wednesday evening, the election for Grand Carnaval Queen and Madam Carnaval of the Ritz Carlton Aruba Hotel was held. A total of 9 contestants—5 competing for the Madam Carnaval title and 4 others for the Grand Queen title—performed and presented their speech for the ultimate titles of the Ritz Carlton Aruba Queens.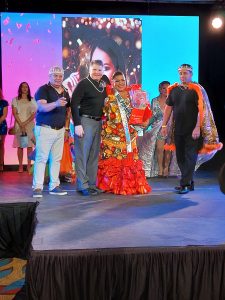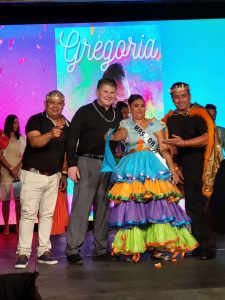 For the first time, Ritz Carlton Aruba organized a queen election, which was held in the hotel's ballroom and was attended by a big crowd. The candidates' family, friends and colleagues united to show their support for their candidate.
For both titles, awards were given for the titles of Most Popular Queen; Queen QR (online voting), Best Costume; Best Speech; Best Show; Runner-ups and of course, Queen.
For the category of Madam Carnaval, the winner was Orelis Kelly, who is representing Casino Tables. She was also awarded with the title of Best Speech.
For the category of Grand Queen, the winner was Mikayla Ruiz, representing Meetings & Special Events. Ruiz also snatched the awards for Most Popular, Queen QR, Best Speech, Best Show and Best Costume.
In terms of entertainment, the carnaval group Tsunami headlined the event, and all guests were seen enjoying the ambience from beginning to end.
It is also worth mentioning that the theme of recycling really out in the contestants' costumes, where their creativity was front and center.