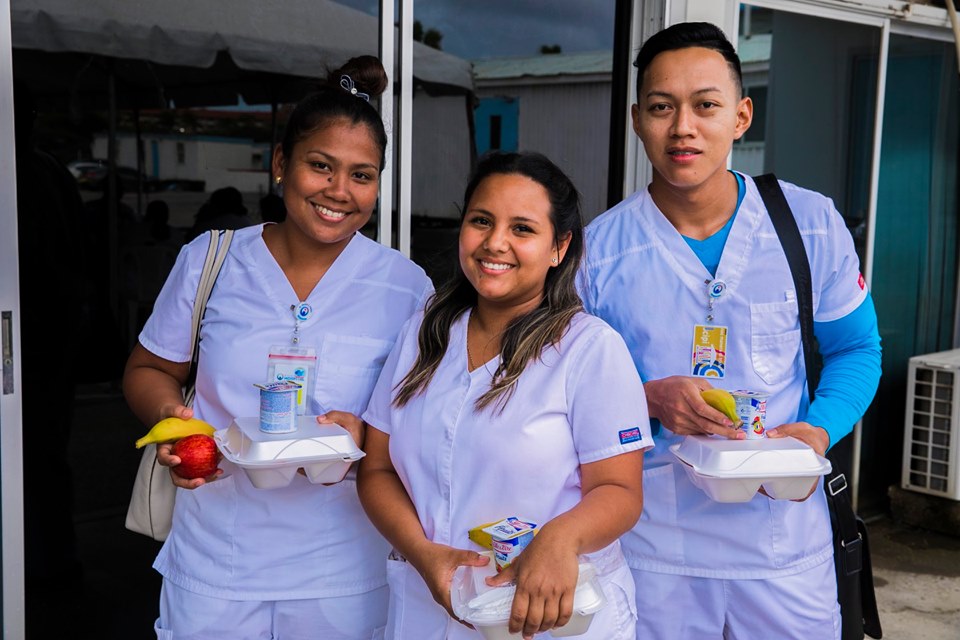 ORANJESTAD — Mothers care, nurses care. A mother is a kind of nurse too in a daily sense taking care of her children. The nurse who is comforting a sick hospitalized child is like a mother-figure at that moment. In common they share the art of caring and compassion, the will to make it right for you. All mothers in the world are honored this Sunday, May 12th as also all nurses are celebrated during this International Nurses Day. Give them the spotlight they deserve and care for her especially on this particular day.
On this day we honor the mother of the family, as well as motherhood, maternal bonds, and the influence of mothers in society. This is also a perfect opportunity to enjoy a day with the family and spend quality time together. On Aruba many restaurants offer specials custom service on Mother's Day, check our newspaper of today and the past days for some great tips and deals.
International Nurses Day (IND) is set aside to honor and note the many contributions nurses make to society. Nurses care for our loved ones at some of the most challenging times of their lives. They may run short of time, but not compassion. In Aruba this day is part of a week-long celebration, referred to as National Nurses Week.
"A Life not Lived for Others is Not a Life ~ Mother Teresa"