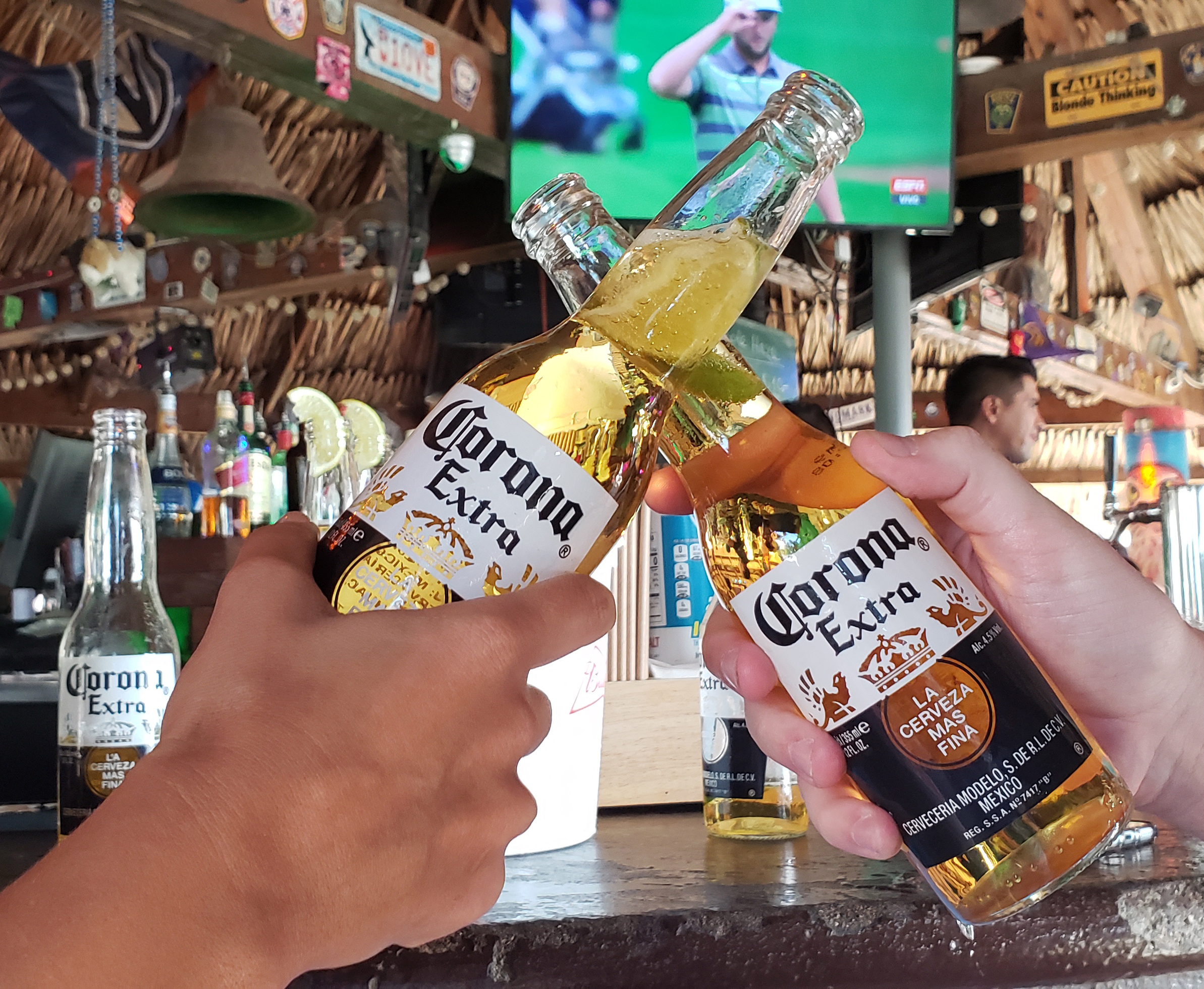 NOORD — Sitting in the evening sun, watching the tide of the Caribbean Sea. Sipping from your Corona while humming the beats of the band or DJ. That's how life is at MooMba Beach every Saturday from 3.30pm till 6.30pm. Corona Sunsets is MooMba's newest and hottest weekly beach party. Sexy people, ice-cold Coronas, great music and endless sunshine.
Bands, like Honeypot and Travel Sessions climb on stage to put down a smashing performance, giving you the inner urge to get on the dance floor displaying your rhythm. Bucket deals Corona will keep the juice going. Enjoy all the like-minded people as they stroll the grounds of MooMba Beach. Life won't get any better than this… this is living!
The entrance is free. There are great Corona bucket deals and of course easy parking.
What is your favorite Corona moment?