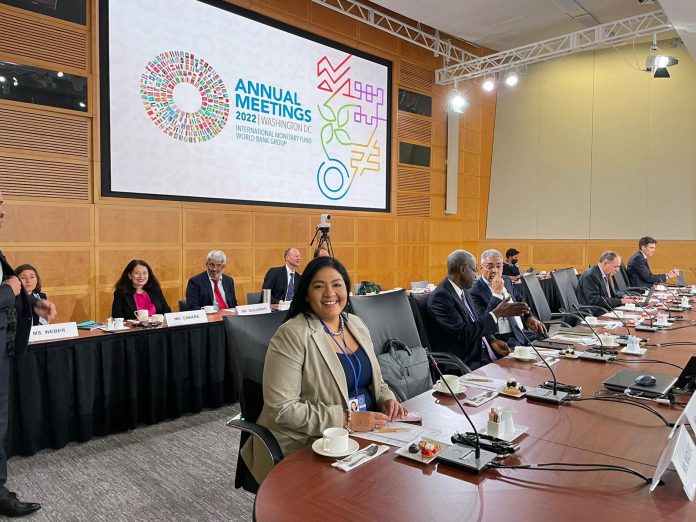 Together with other Ministers of Finance in the Caribbean, Aruban minister of Finance, Xiomara Maduro attended a meeting on the challenge of insecurity caused by high prices of energy and food in the Caribbean.
The International Monetary Fund (IMF) emphasized that high cost of energy and food is causing inflation around the world. They warn that particularly countries in the Caribbean need to pay attention to the challenges that they are all confronting.
Increase in the price of energy and food is a problem affecting all countries in the Caribbean, including Aruba. For this reason, IMF has put funds available to help the countries in the Caribbean, however, Aruba is not eligible for these funds.
This is because Aruba is part of the Kingdom of the Netherlands. Regardless of this, it is important to listen to what other countries in the Caribbean are doing in order to mitigate the inflationary effect and also to ensure that food remains available and affordable in our country.
For Aruba, it is important to explore what options are available to bring security and relief to our people during these difficult times.