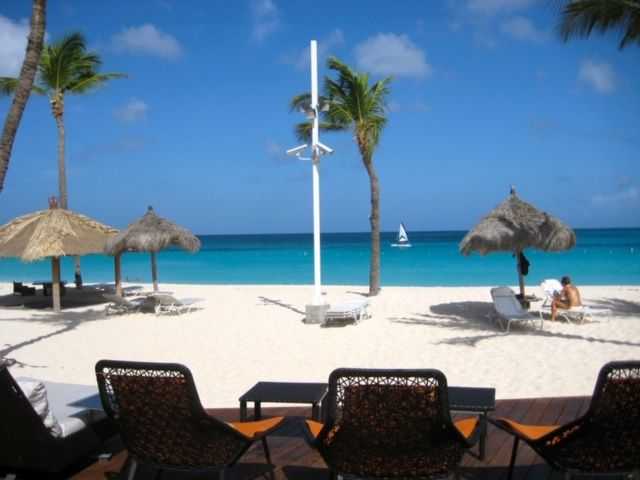 Aruba Today has reached out to you and still does. In these difficult times we invite you, our friends abroad who were supposed to spend their tropical vacation on Aruba or who had to break up their vacation due to the COVID-19 situation, to express yourselves. Therefore you are most welcome to send us your picture and words showing your memory of our island or your dream vacation for the future.
Send us your picture(s) together with completing the sentence: Aruba to me is …….. (Email: news@arubatoday.com). Please do note: By submitting photos, text or any other materials, you give permission to The Aruba Today newspaper, Caribbean Speed Printers and any of its affiliated companies to use said materials, as well as names, likeness, etc. for promotional purposes without compensation.
Today we would like to share this special memory of Aruba from:
Jose L. Fernandez: "Aruba to me is the most wonderful place on earth."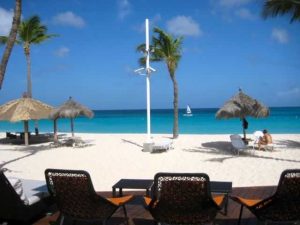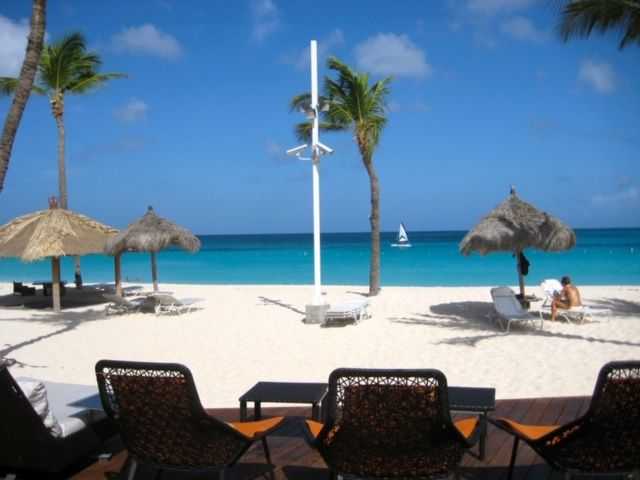 Danielle Hovanec: "One of my favorite photos I have taken on the island. We've moved our week from June 12 to August 7. Fingers crossed! We haven't missed a year since we went twice in 2015."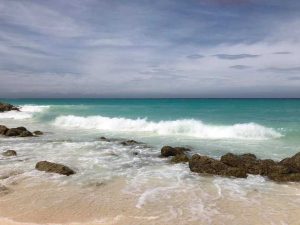 Paul Conant: sent us a picture from Palm Beach in the old days. It must have been taken in the early 90's according to the photographer.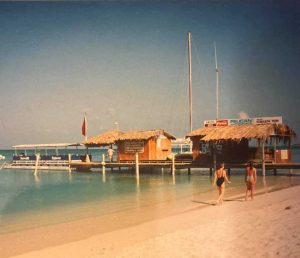 Rosa Ingargiola: "Aruba is breathtaking!"