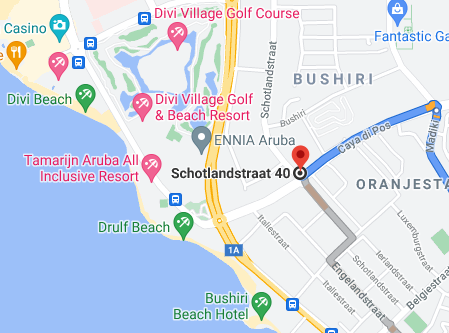 Discover Aruba Happy Lashes, a highly recommended and new concept on the island. The ideal place for the perfect beauty esthetic work offers manicures, pedicures, Brazilian tan, massages, sporty outfits, perfect eyelashes and so much more. Run by only professionals you are guaranteed of the best service for your money.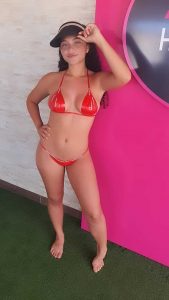 Aruba Happy Lashes gives you the opportunity to look spectacular during your vacation on the island of Aruba by offering you a perfect natural Brazilian Tan. Prepare your body with a tan that will make you the talk of the town. This Brazilian technique is developed with an advanced formula to exfoliate and condition the skin to ensure an even, natural-looking tan, this is an innovative way to get your glow on. With the use of a special adhesive tape, we will make a very tiny special bikini that will give you the most perfect natural tan lines. In comparison of a regular bikini, the adhesive bikini is hand taped with perfection on your body and won't move like a regular bikini which will create the perfect straight tan lines. This is a great way to get yourself the most perfect tan that you would like to take with you as a reminder of a wonderful vacation. One session only will already give you a great result as Aruba Perfect Tan are the pioneers on the island in Brazilian Perfect Tanning. And best of it, it lasts up to three months!
Services
Plan your perfect escape for you and your girls to celebrate a birthday, bachelorette parties or just a girls only outing and receive a 10% discount on you Perfect Tan package. The packages consists of a delicious Welcome Cocktail, a melanin activator juice, a relaxing foot massage, a gourmet wash to bleach all body hair and a refreshing bowl of fresh fruits. Hang out with the girls by the pool under the hot tropical sun with a nice cocktail, waiting service and great music to make the experience even more authentic.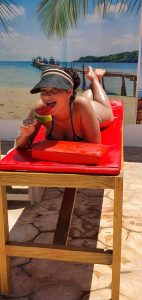 Aruba Happy Lashes is also specialized in the most amazing lashes services. With a great menu of lashes services you can choose from Classic lashes, Russian volume lashes, Glamorous lashes, Gorgeous lashes, Diva lashes, Extravagant mink lashes, silk lashes, Lash lifting and so much more. But also a re-touch of your already existing lashes is possible at great prices.
While on the premises, take a look at the fabulous, colorful and comfortable sportswear. From sports to everyday outfits in a variety of styles but above all very comfortable sportswear. Perfect for daily wear as well, for its comfort, fashion and practicality.
Aruba Happy Lashes and Aruba Perfect Tan is located at Bushiri 6V in downtown Oranjestad and is open daily from 10am – 6pm. For an appointment, please call (+297) 738.8889 or send an email at arubahappylashes@gmail.com
For more information find them on Facebook and Instagram, Aruba Happy Lashes.