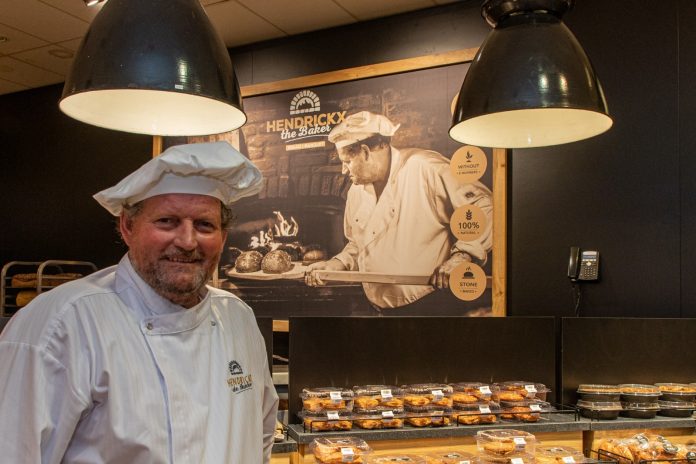 Ling & Sons Food Market, the largest supermarket in Aruba is welcoming the Hendrickx Baker concept to its bakery. A premium concept, new to Aruba where quality comes first and where you can find the best breads and banquet products from Europe.
The bakery master Hendrickx together with his team of top bakeries from the Netherlands, Belgium and France have setup a unique assortment that showcases great diversity and quality. Hendricksx the baker not only provides a premium assortment of high quality products, but the products are also made in a sustainable way and are simply delicious.
Hendricksx uses the best and most authentic recipes 100% natural, produced using sour dough and baked in a stone oven. And now all this knowledge is passed over to our in-house bakers at Ling & Sons.
Our bakers are trained the Master baker Hendrickx himself to ensure customers in Aruba get the very best recipes of Hendrickx breads & banquet all the way from Europe made right here at the Ling & Sons bakery.
The bakery will stay open during the makeover process, and will be ready on September 9, 2022.
You are invited on Saturday September 10th 2022 to come and experience our new bakery for yourself. Meet the Master Bakery Hendrickx, try our new bakery line and participate to win a bakery package Giveaway.
Follow us via Facebook @lingandsons or instagram @lingandsonsfoodmarket to keep up with all the latest updates on our new bakery. For more information, visit shop.lingandsons.com/bakery