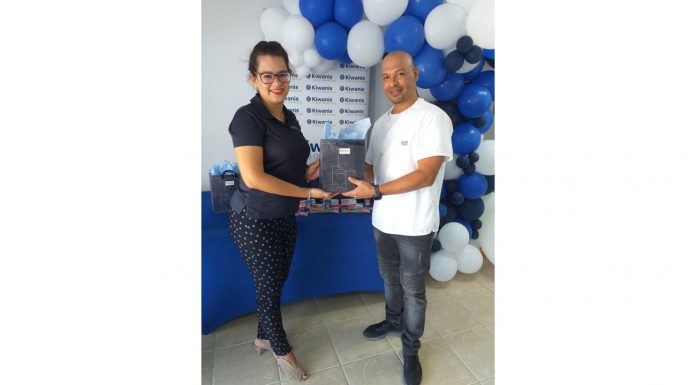 The Smile Drive Project is focused on providing dental care to children ages 6 to 13 who are unable to afford it. A total of 52 children were invited to come to the dentist on this day.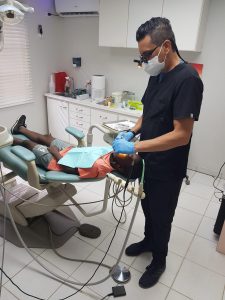 During the dentist appointment, children's teeth were completely cured. Those in need of filling received this, decayed teeth were removed, and a cleaning was performed for all participants. For those who were unable to complete their treatment within the time frame have been scheduled for a follow up appointment during the week. All participants will receive a second round of cleaning in six months. They are now covered for future dental treatments & need to renew their coverage letter annually under this Smile Drive Project, for continued coverage annually.
To be able to fund this project KCSN sold Smile Drive tumblers during the month of January, February & March. We also received donation in kind from Colgate and Martijn Trading Aruba as goodies for the children to be able to continue with their proper dental hygiene daily at home.
A heartfelt Thank You to the amazing team of dentist and their assistant who made this project possible; Dr. John Hernandez, Dr. Johnny Hernandez, Dr. Marvin v/d Linde & Dr. Michella Rasmijn. Without your support, this project would have not been possible.
Should you wish to contribute with the continuation of this project, you can still purchase a tumbler for AWG 55,- by reaching out to one of KCSN members or KCSN Facebook page.
We look forward to continuing with this wonderful project and invite more dentists who wish to collaborate to contact us.
Let's continue to put smiles on the faces of our children!