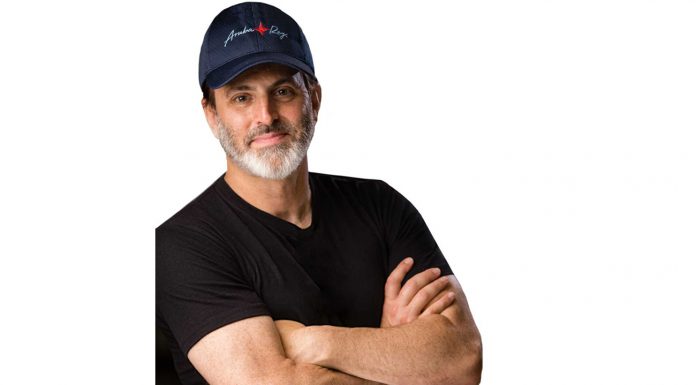 Aruba Ray's Comedy, located inside the Marriott Ocean Club in the high rise area in Palm Beach, returns for its NINTH season starting tonight, Tuesday July 12th.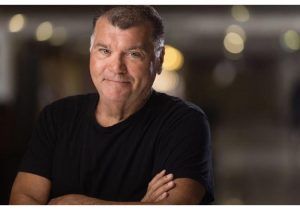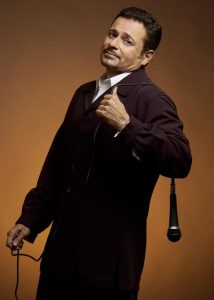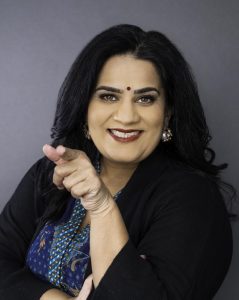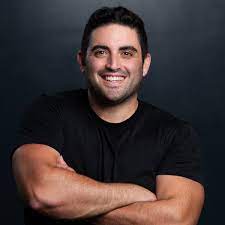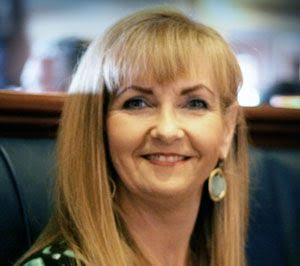 Rated as both THE #1 Show and #1 Nightlife Activity in Aruba on TripAdvisor, Aruba Ray's Comedy was just named as one of USA Today's "Ten Best!" for the second time. The ninety minute standup comedy show features comedians who have appeared on Netflix, HBO, Comedy Central, Showtime, and all the major television networks.
The show is hilarious, and an outstanding way to spend a night out.
"We are very excited to return to the Marriott, and inside the Champions space! It's a perfect venue for standup comedy, and this summer's group of performers is truly spectacular," said Ray "Aruba Ray" Ellin, who opened the venue in Aruba in 2013 after falling in love with the island.
Ellin clearly knows comedy. Besides founding and hosting the shows at Aruba Ray's, he was an Executive Producer of the popular television show "This Week at the Comedy Cellar" on Comedy Central, and produced and directed the 20th Century Fox film "The Latin Legends of Comedy." He has served as host of many tv shows in the States, and performs regularly at Comedy Cellar in New York, one of the best comedy venues in America.
Among the first timers performing at Aruba Ray's are New York favorite John Joseph, Blapp App founder Jon Laster, and star-in-the-making Zarna Garg, who was not only named the winner of the nationwide "Ladies Of Laughter" competition, but has also amassed over 100 million views on Tik Tok.
Returning favorites include Tony V, who recently appeared in the Academy Award winning film "Coda," Nick at Nite's "Funniest Mom in America" Christine Hurley, and Joey Vega, who performs in arenas around the globe with Chris Rock and Marc Anthony.
"America's Got Talent" finalist Dan Naturman will also be taking the stage, as will NPR's Ophira Eisenberg.
After the comedy show, guests are invited to enjoy the dj in Champions, and redeem their free Stellaris Casino promotion in the casino next door.
Tickets for the shows are limited. You can purchase them IN ADVANCE online at www.arubacomedy.com and consider the optional three course pre-show dinner menu as well, which guarantees preferred seating.
Ellin encourages attendees to bring books for students in Aruba, which he distributes at the local schools.
For the complete lineup and more information, visit www.arubacomedy.com or call 297-586-9000.