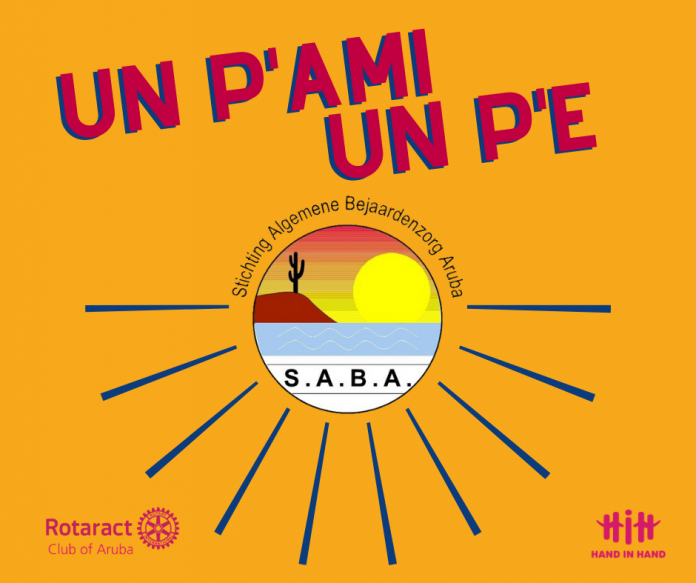 Rotaract is ready to start with the 15th consecutive "One for me, one for you" project. This year the goal is to collect hygienic products for the elderly who reside in SABA. In total they consist of 188 persons.
How/Where/When/What
During the entire month of May 2021 you can find us on Saturdays and Sundays at the OP=OP shop in Italiestraat from 9am to 1pm. Come in and shop. There are fifteen items in total on the list. These are hygienic articles that are used on a daily basis by the elderly folk, such as soaps, creams, deodorants, etc.
How else can you help?
Opt to make a cash donation at the OP=OP store at Italiestraat location.
Contact the Rotaract Club directly at +2975655045 to donate hygienic products or are a monetary donation. One complete hygienic product package is worth 75,- Aruban guilders.
About Rotaract
Rotaract originally began as a Rotary International youth program in 1968 and has grown into a major Rotary-sponsored organization of over 9,030 clubs spread around the world and 207,690 members. It is a service, leadership and community service organization for young men and women. Rotaract focuses on the development of young adults as leaders in their communities and workplaces. Clubs around the world also take part in international service projects, in a global effort to bring peace and international understanding to the world. The Rotaract Club of Aruba was installed in 1991.
For more information visit heir facebook page Rotaract Club of Aruba.