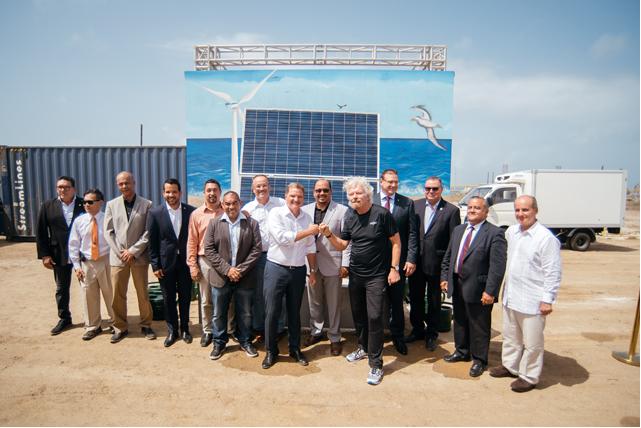 ORANJESTAD – Knowledge may be power, but knowledge sharing can be even more powerful! Because if only we in the energy sector knew what each of us knows, we would be so much more effective, efficient, productive, successful… So let's put our knowledge in motion! This afternoon workshop "Knowledge in Motion" (Nov. 15 from 12:30pm – 17:00pm) is focused on leveraging our collective knowledge, our most renewable resource.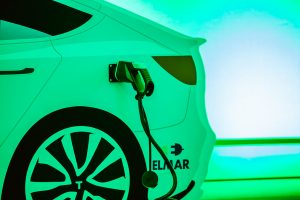 Using interactive tools, the workshop will make participants – professionals interested in the energy sector – aware of the array of knowledge sources for a sustainable energy sector; it will help identify shared challenges and opportunities for collaboration; and it will lead to a simple action plan for getting things done. Setting knowledge in motion!
The workshop is co-organized and facilitated by three knowledge-driven institutions: The Center of Excellence (COE) for Sustainable Development of SIDS, CARILEC, and Rocky Mountain Institute-Carbon War Room (RMI-CWR). They have a common objective of connecting energy professionals to practical know-how for sustainable solutions. All Green Aruba attendees, as well as professionals on Aruba interested in the energy sector, are invited to participate.
Please register by sending an e-mail at administration@greenaruba.org